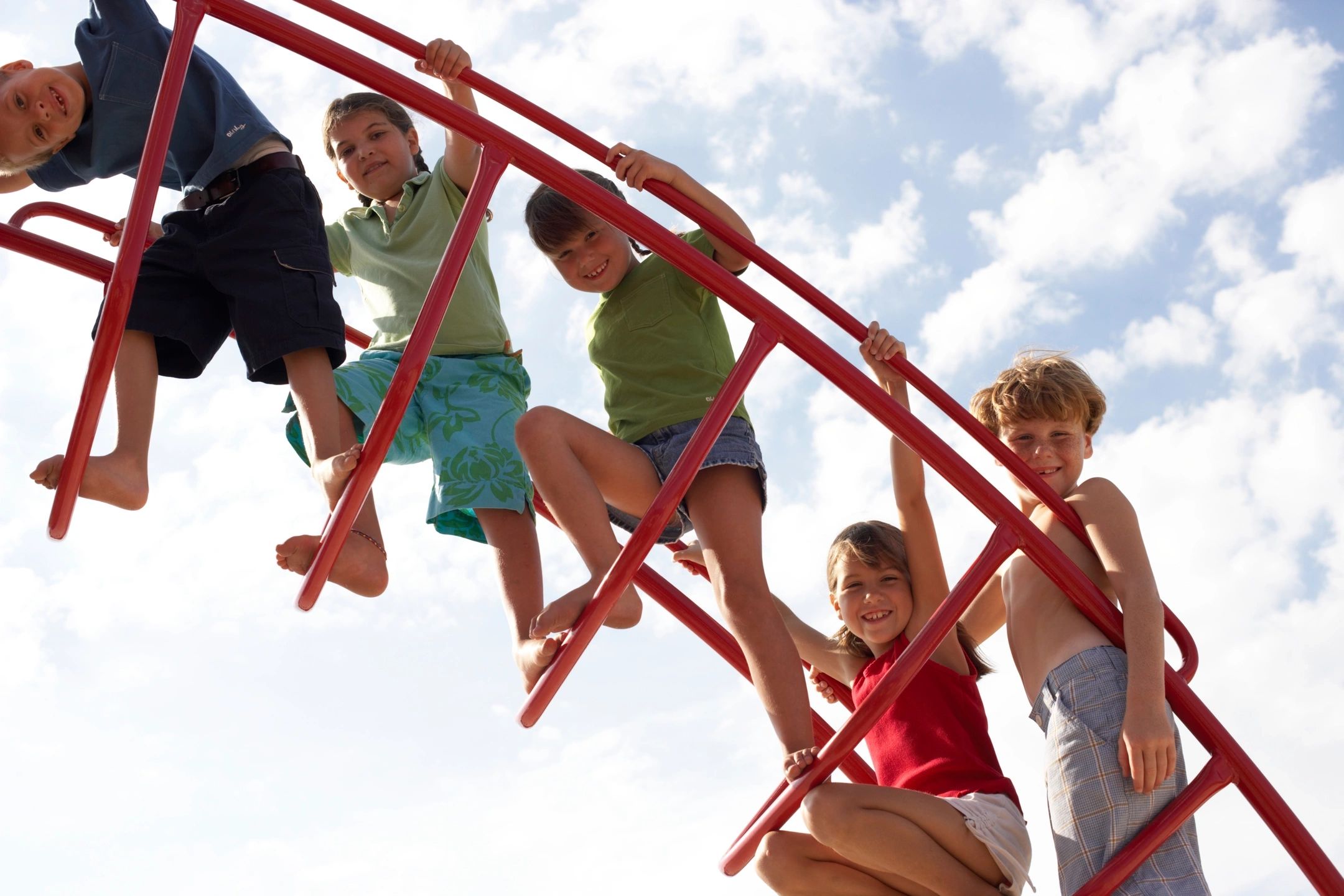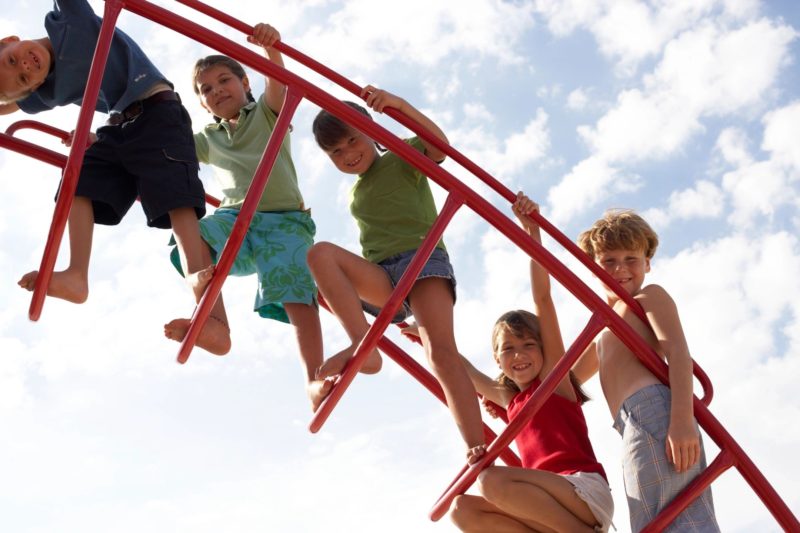 The end of the academic school year is coming to an end soon! It is so exciting that we are starting to experience summer-like weather, and it just feels great to spend some time outside. With school coming to an end for the year, you may be noticing some challenges with your child. Big project deadlines are looming, final exams are imminent, outdoor sporting practice schedules are filling up…it can all be overwhelming! If you are noticing that your child is struggling during this time of year, you are not alone! Here are some signs to look for in your child:
Difficulty calming down

Trouble regulating emotions

Difficulty falling asleep

Has a hard time sitting down and concentrating on homework

Constantly going 100 mph all day every day

Struggling to maintain focus, remember things, following directions, and keeping everything together
If you have been noticing these symptoms with your child, you may have already tried different forms of therapy, diet changes or supplements to help. You may have even tried medications to help calm your child, or aid in their concentration and focus.
If you are still searching for answers, we are hosting a class called The Perfect Storm. This free event for parents will offer discussion about why these symptoms are occurring with our kids, and ways to help your family. Please join us at Lolo American Kitchen in Hudson on June 5 at 5:30 pm to learn more! RSVP to save your spot, space is limited. https://www.eventbrite.com/e/the-perfect-storm-tickets-61687982416
If you have any questions about this event, please call the office, or leave us a comment below!