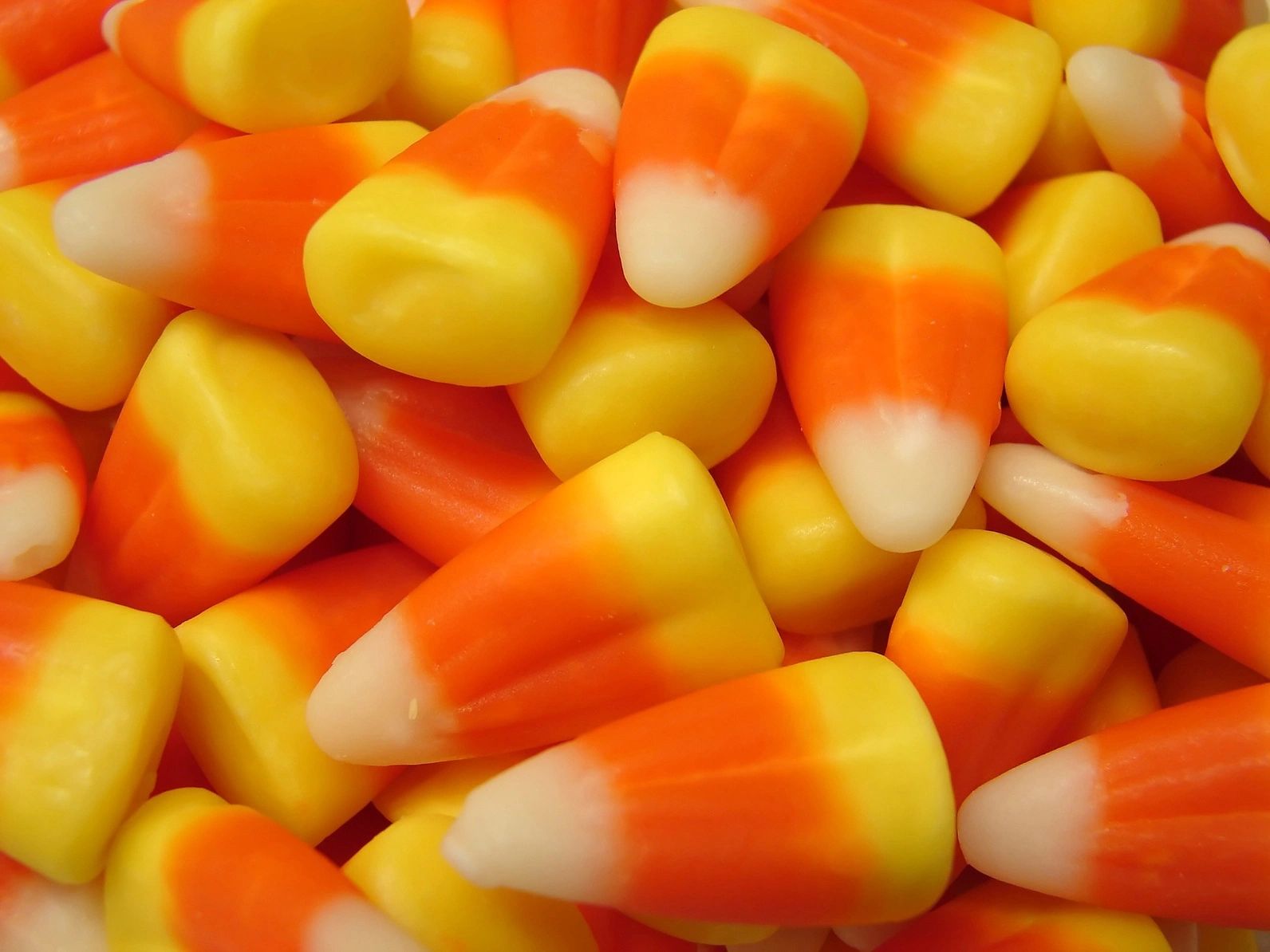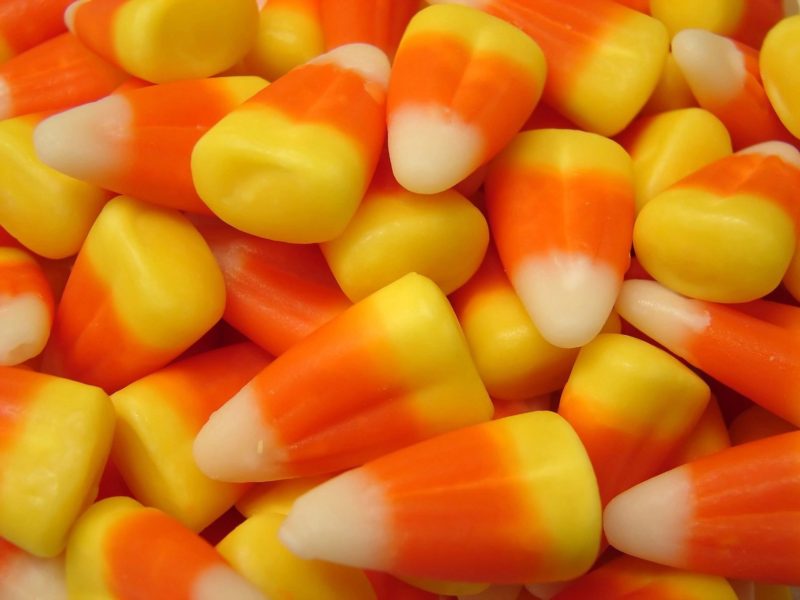 Happy Halloween! It seems like fall has flown by and we are quickly heading into the holiday season. This time of year is often filled with sweet treats, making it harder to stay away from sugar. If your kids are going trick or treating tonight, chances are they'll be bringing home a big bag of candy, bringing even more sugar into your house. Something that Dr. Jen does in her house is called the Switch Witch. When her boys come back from trick or treating, they put the candy out for the Switch Witch to replace overnight. She then takes the candy, and replaces it with a toy or a fun experience for the family. There are also many different healthy substitutions for some of your favorite holiday foods. Try swapping out some of these ingredients for a healthier holiday season!
Nut flours for white flour– nut flours like almond or chestnut are high in fiber and protein, are gluten free, and contain omega-3s. When making this swap, make sure to find a recipe that calls for nut flour, as it doesn't rise quite like white flour. 

Nutritional yeast for cheese– nutritional yeast flakes have a nutty, cheese-like flavor that can be used on mashed potatoes, roasted veggies or even popcorn! Try mixing nutritional yeast in with your regular cheese if you're looking to cut a few calories without sacrificing on real cheese.

Unsweetened applesauce for oil– try swapping applesauce for oil in your favorite baking recipes. This works especially well with muffins, breads, and even boxed brownies and cakes! 

Vanilla extract for white sugar– you can skip white sugar altogether by using vanilla extract in your sweet recipes! Use two tablespoons for every cup of sugar to add more flavor with much fewer calories. Try using vanilla extract in your poached fruit recipes for a sweet flavor, without the added sugar!

Cacao nibs for chocolate chips– cacao nibs are the unprocessed part of cocoa beans used to make chocolate. They are also rich in antioxidants! Making this switch won't lose any sweetness, but you will be cutting out the added sugar and dairy. 

Coconut milk for heavy cream– classic holiday soups and sauces often call for heavy cream, but try swapping it out with some coconut milk. You'll get the same rich and creamy flavor, with about half the calories!
What are some other healthy holiday swaps you use in your family? Please share in the comments below! We hope you have a fun Halloween, and a great holiday season!