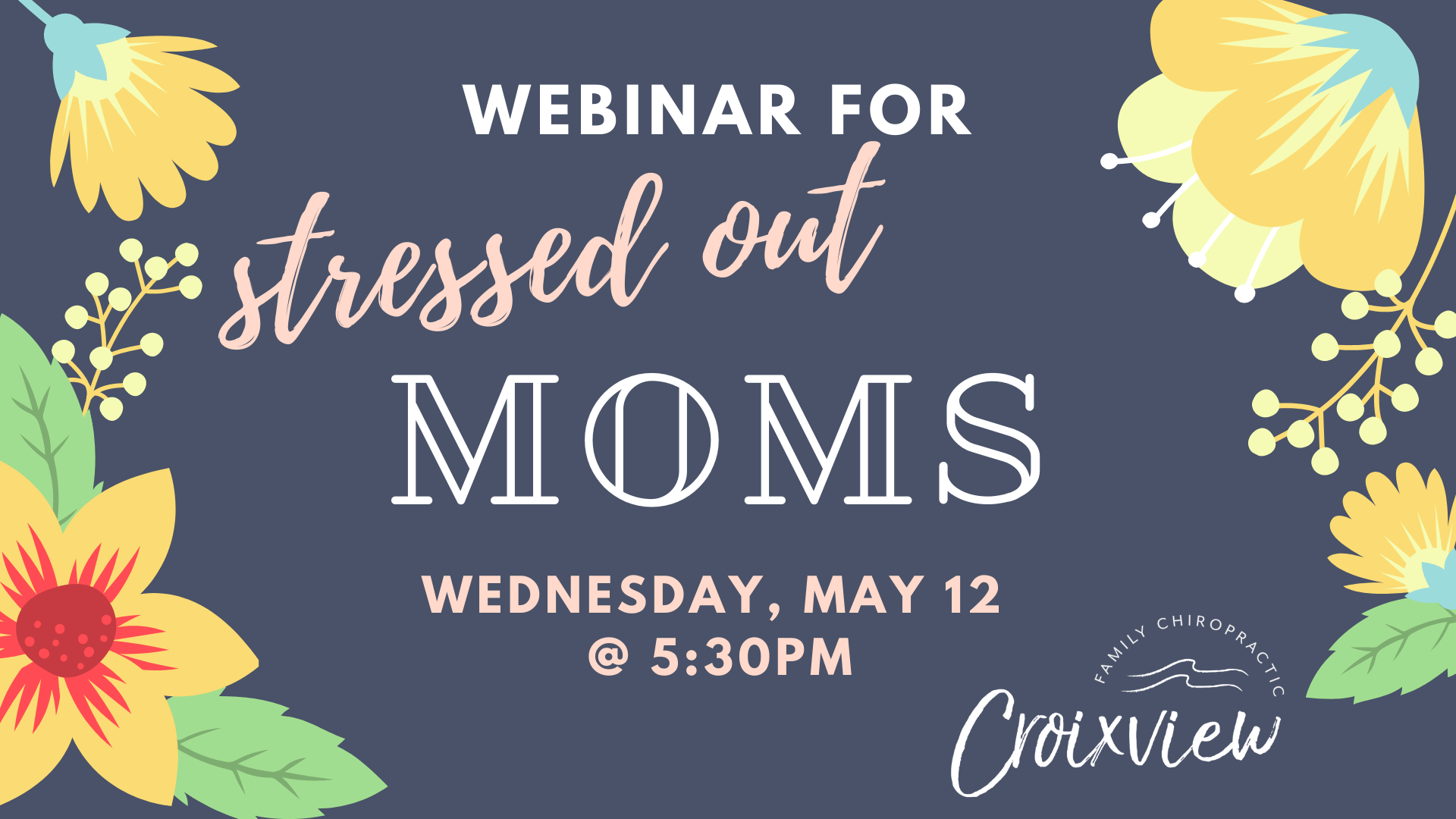 Mamas, this one's for you!
We know life gets crazy (and has been extra crazy with our current state of the world!) but we want you to know we're here for you!
You might feel that you can't keep it together, but Mama you are rocking it! You are keeping your household together (between parenting, childcare, homeschooling, cooking, cleaning… we know you do A LOT!)
Remember, you can't pour from an empty cup.
So, join us on Wednesday, May 12 for some tips and tricks to make sure you carve out some very coveted "Mom" time in your day.
Join Dr. Jen LIVE on Facebook at 5:30 pm! Please invite any other moms who would benefit from this webinar!