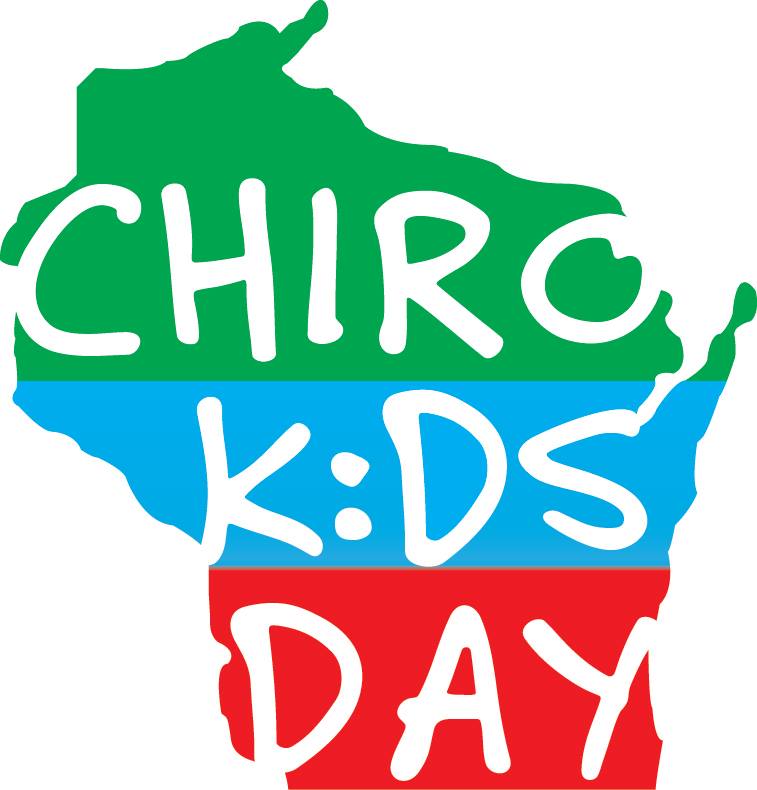 ChiroKids Day is October 25!
Mark your calendars! The fourth annual ChiroKids day in Wisconsin is coming up on October 25th. The Chiropractic Society of Wisconsin (CSW) has set a goal for 20% of the population to be under chiropractic care by the year 2020, and in order to make this a reality, the CSW has made it their top priority to spread the importance of chiropractic care. ChiroKids day began in 2015 to bring awareness to the importance of having children checked for subluxation (misalignments of the spine). The CSW has worked to shed light on the importance of chiropractic care in general, but also for the importance of chiropractic for children.
Is chiropractic safe for children? Absolutely! Children of all ages can benefit from chiropractic, and many chiropractors have had extra training specifically for adjusting children and infant spines. Our doctors at Croixview Family Chiropractic in Hudson, Wisconsin have patients ranging in ages from days old to the elderly. They love to see families in the office, and even offer family plans to make chiropractic care affordable for everyone.
Why do children need chiropractic? Chiropractic can be very effective in relieving pain, but there is so much to chiropractic beyond treating pain. When the spine is out of alignment, or subluxated, the nerves in that area are affected that go out to the other parts of the body (muscles, tissues, organs, etc). Subluxations can lead to reduced flow of information from the brain out through the nerves, resulting in reduced function of various parts of the body.
What can chiropractic help kids with?
Allergies

Ear infections

Headaches

Cold/Flu

Bedwetting

Seizures

Constipation

Sleep issues
There will be many different events happening throughout the state of Wisconsin for ChiroKids day on October 25. Dr. Jen will be attending various preschools to read her book called "The SuperHero Within", and talking to children about the importance of chiropractic care. If you have any questions about chiropractic care in children and families, please call the office at 715-381-9965.