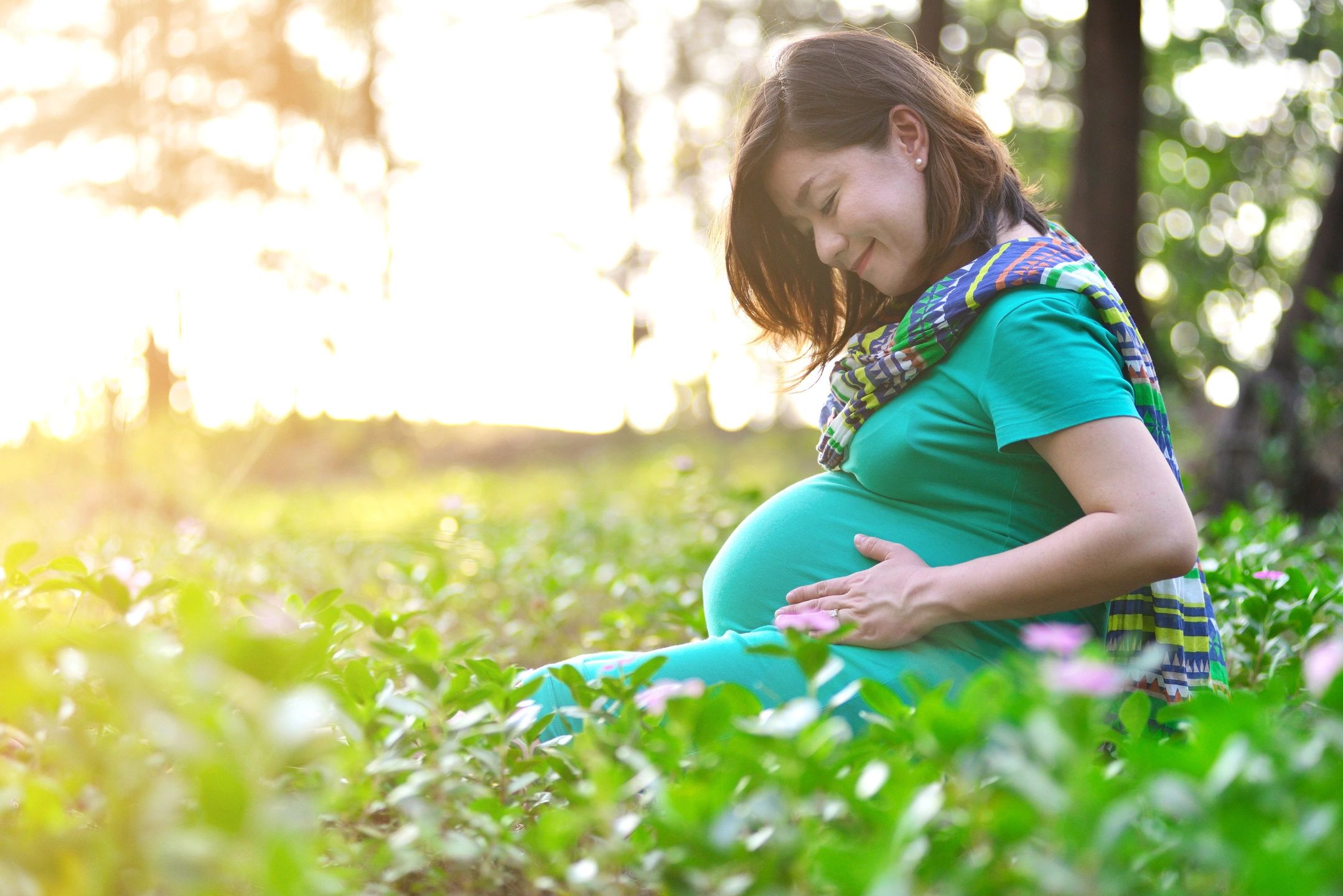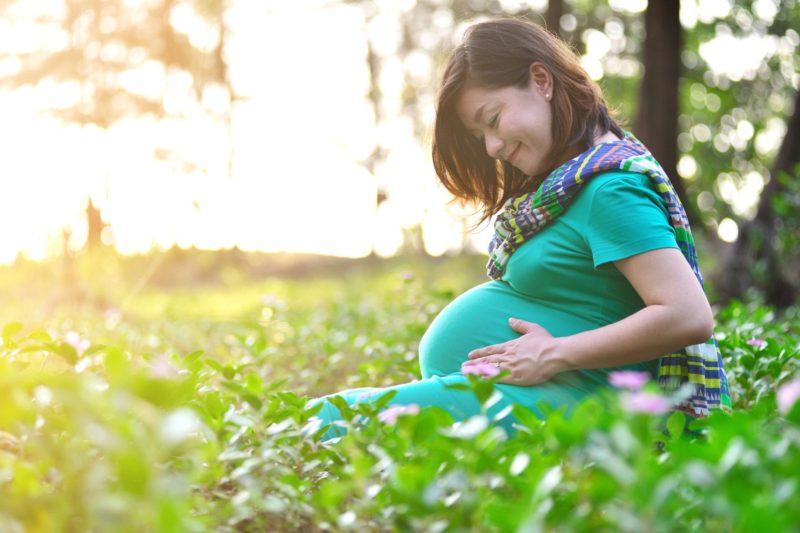 We've all heard the term, "eating for two", as applied to pregnancy nutrition, but is this accurate?  Are we really supposed to be eating for two? The idea of doubling our nutrition needs during pregnancy may have been slightly misconstrued.
It's true when a woman becomes pregnant that the need for nutrition increases, but this doesn't equate to the volume of food we eat, and over eating and eating the wrong foods can lead to complications along the journey.  
Food is really broken down into three categories, fats, carbohydrates and protein.  The most important thing you can do is to make sure you are getting a healthy ratio of all three of these "macros".  It's not complicated, and a sensible approach will keep it very simple. Eat real food!
There is no one size fits all when it comes to diet and nutrition, especially when you are expecting! The best approach is to focus on whole foods in there most natural forms.  Fruits, vegetables, whole grains that are unbleached and not overly processed, lean meats that are from local farmers is always the best. It's always a good rule of thumb to limit or avoid foods that are overly processed with ingredients such as sucralose, high fructose corn syrup, artificial sweeteners, too much added sugar, food colorings and monosodium glutamate.  Limit your coffee intake and make sure you're getting enough purified water in your daily routine!
Pregnancy is a time to set new habits, and the benefits after birth will also carry forward to your new family!
Looking for more information? Join us on March 13th at Lolo American Kitchen in Hudson at 5:30 for our Baby Bumps event! Dr. Jen and Dr. Megan will be discussing all things pregnancy, and answering any questions you may have before delivery! RSVP on Eventbrite, and be sure to bring a friend, spouse or significant other! https://www.eventbrite.com/e/baby-bumps-tickets-54996994491