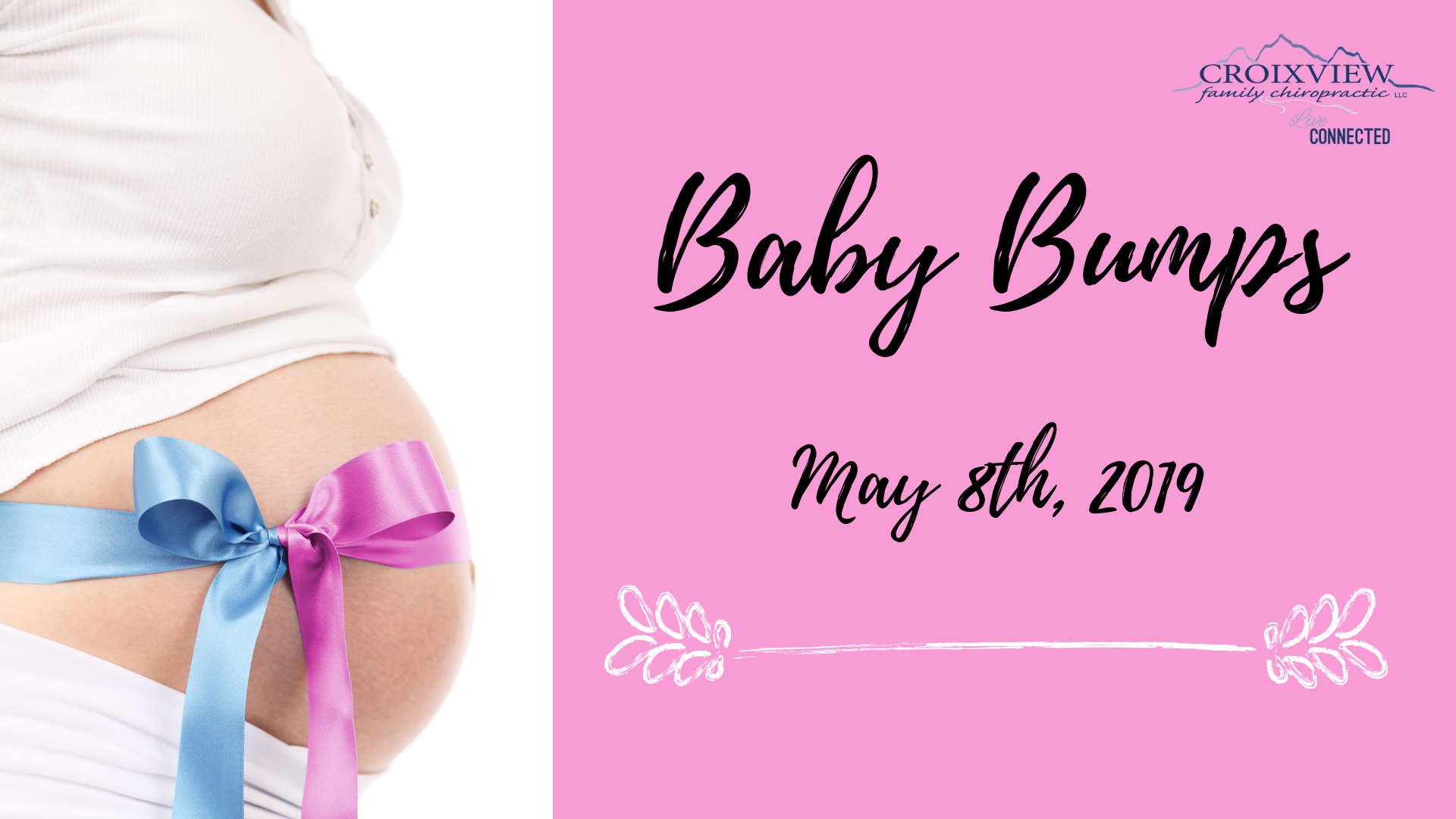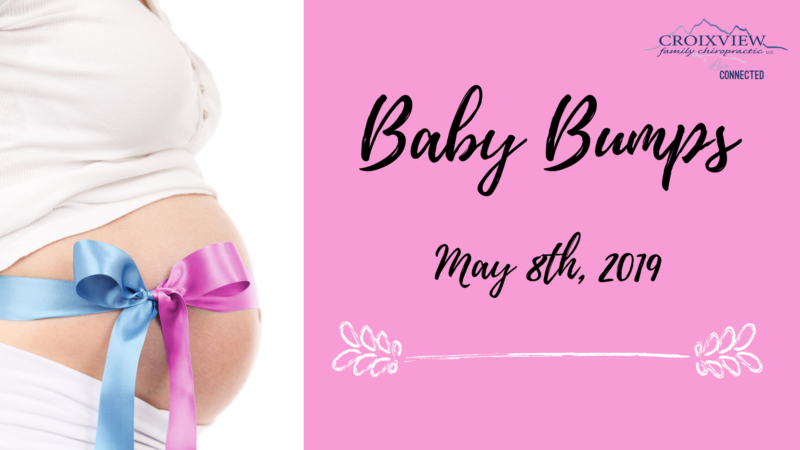 On May 8th we have our Baby Bumps event coming up once again! This event is far beyond the typical pregnancy and "what to expect" birth class.
Baby Bumps takes a much closer look at the choices women, spouses and partners are faced with when they consider having a family or are suddenly on their way to parenthood. We aim to educate for informed choices that puts mom and partner at ease with their decisions.
Our class is one hour long with a little time at the end for questions, and discussion. We will discuss pregnancy and our bodies, and how those things will impact how you feel and what happens. Amongst our discussion we dive into the many choices that women have, including; where do I want to have my baby? At home, at the hospital? Drugs for pain during labor, should I or shouldn't I and why? What happens if there are complications, what are my choices then? Diet, nutrition and environmental factors. What does baby experience during labor and delivery and how we can help this!
We also leave you with resources so you can find your own birthing path and feel confident and prepared.
Meet us on May 8th at 5:30 for some food, drinks and mocktails! Don't forget this is a free event, and you can register through Eventbrite via our Baby Bumps Facebook event!
RSVP here: https://www.eventbrite.com/e/baby-bumps-tickets-60230976472