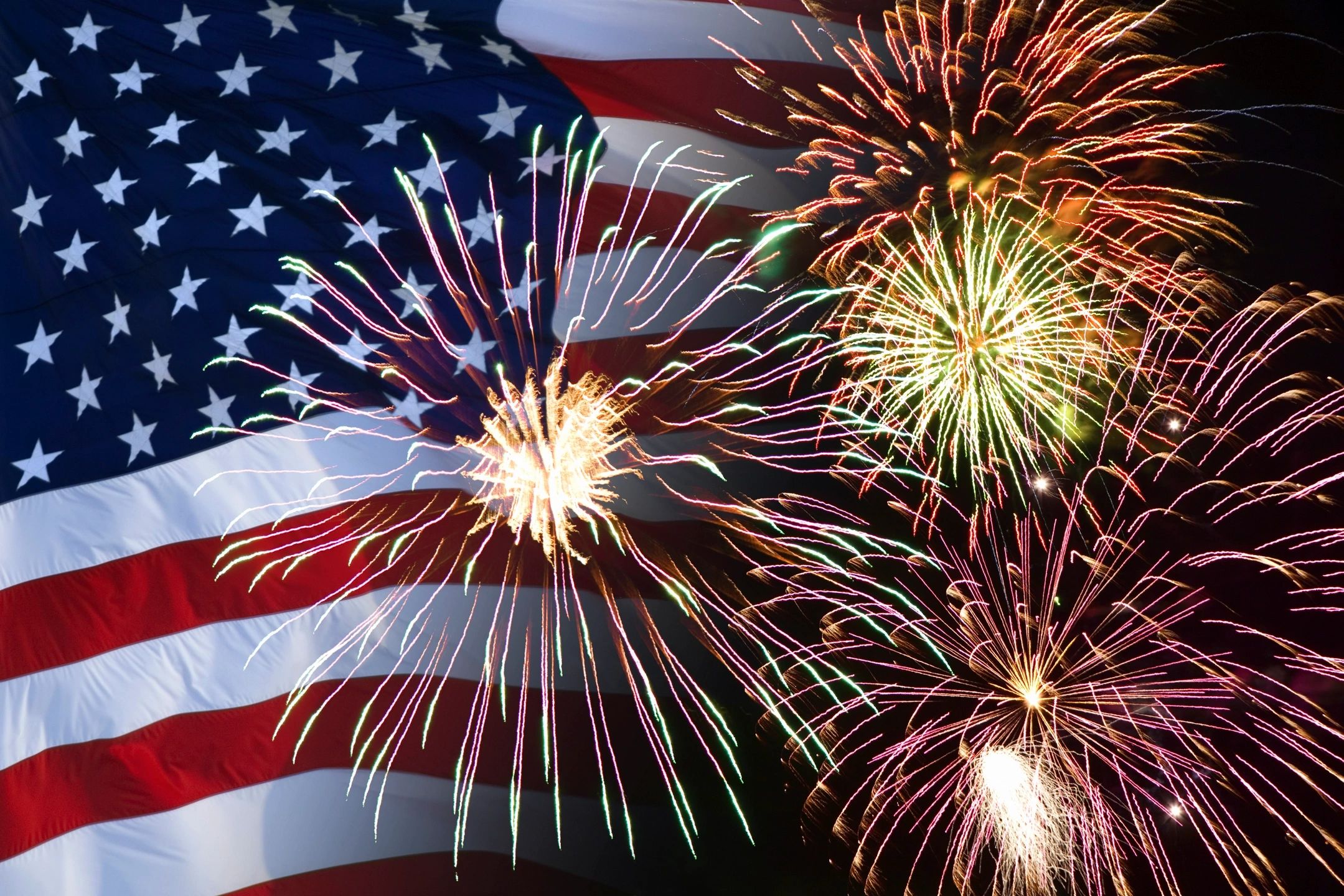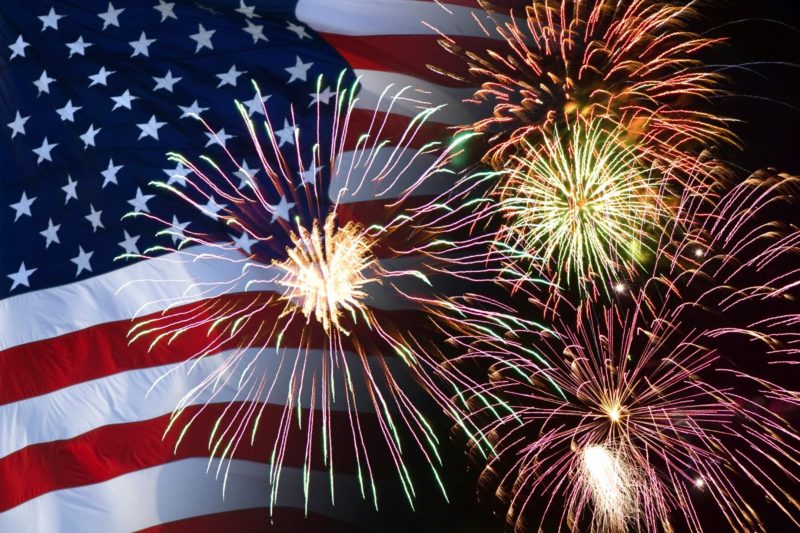 Tomorrow is the 4th of July! The weather has been beautiful lately with all the warm sunshine, making it finally feel like summer is here! Many people celebrate the 4th of July with barbecues, fireworks and spending quality time with family outside. There are so many fun ways to celebrate the 4th, especially when you can incorporate some red, white and blue! If you're looking for some inspiration on ways to add some festive independence day colors to your day, then look no further. Let's dive into some fun ideas:
Red, White and Blue Fruit Salad
What's better than a delicious bowl of juicy fruit in the summertime? Try mixing together various types of fruit in a big bowl to make your own custom creation! If you're wanting something a little sweeter, try mixing together some honey and lemon or lime juice to make a sauce. Pour the sauce on the fruit and toss to coat. YUM! 
For RED fruit try: strawberries, raspberries, watermelon
For WHITE fruit try: diced apples, white peaches, pears
For BLUE fruit try: blueberries, blackberries
Patriotic 7 Layer Dip
 7 Layer Dip is an easy, and classic recipe to bring to a potluck or family gathering. This dish consists of many layers, resulting in a delicious and crowd pleasing snack! To make this recipe, spread layers of each of the following in a dish:
Refried beans mixed with taco seasoning
Cream cheese mixed with sour cream
Guacamole
Salsa
Lettuce
Cheese 
Tomatoes
To create a patriotic pattern, arrange tomatoes on top of the cheese in stripes to resemble the red stripes on the flag. Make a square in the upper left corner of black olives or black beans to resemble the blue square on the flag. For the white stripes you could spread sour cream, arrange chopped onion, or even sprinkle white cheese. 
What are some of your favorite Red, White and Blue foods for the 4th of July? Share in the comments below, especially if you make any of the recipes above! 
Just another reminder that the office will be closed on Thursday, July 4th, but we will be open our normal hours on Friday, July 5th!