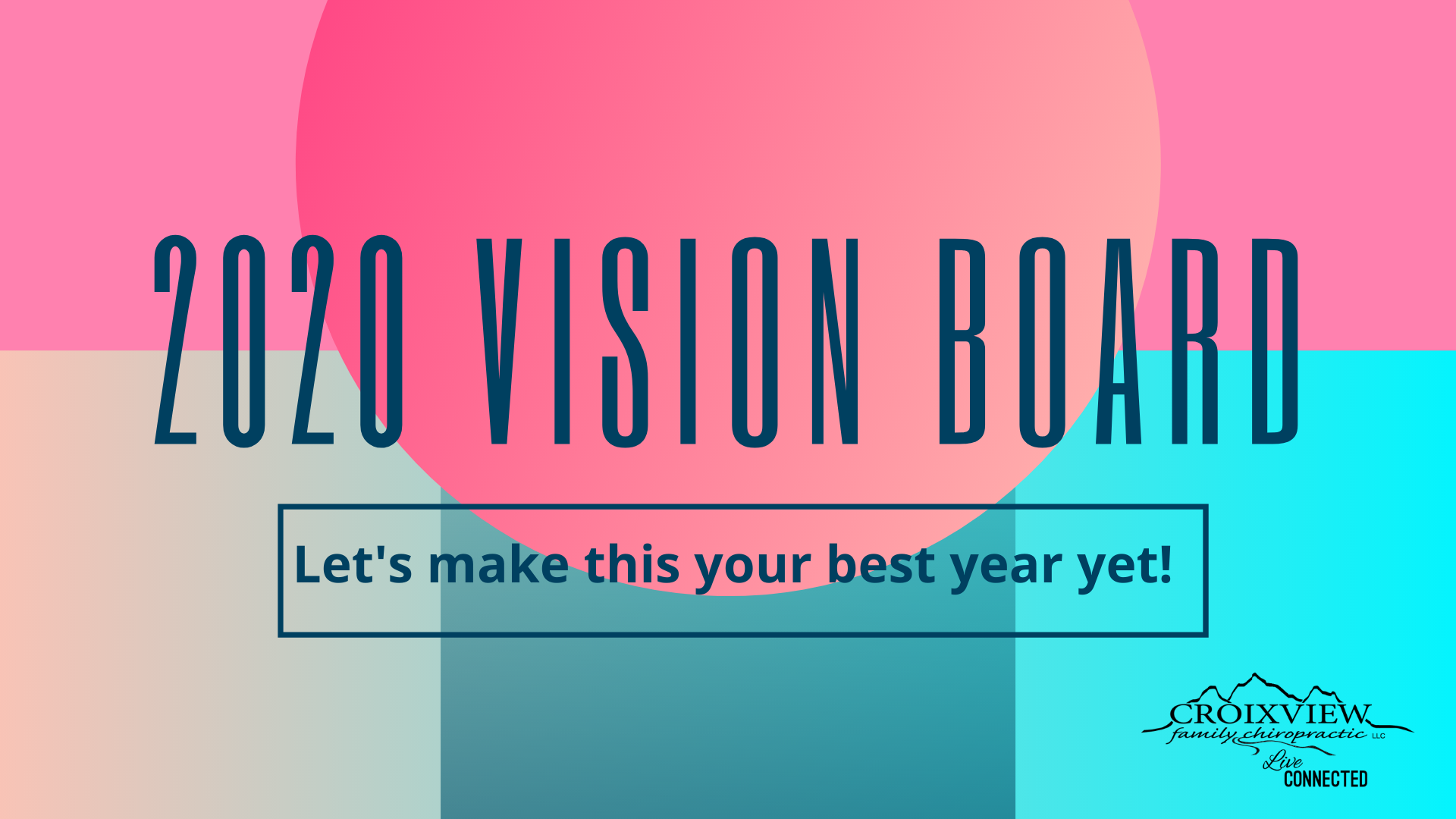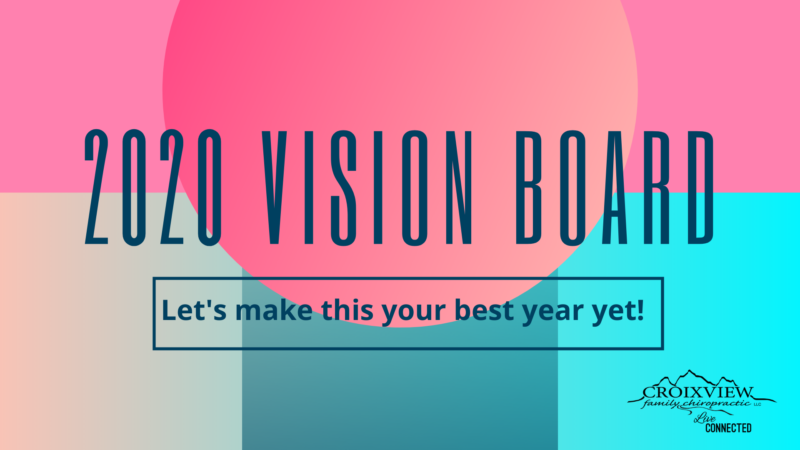 As 2019 comes to a close, we start to think about what 2020 will bring. We start thinking about new year's resolutions and goals we want to set. It's easy to think of something you would like to do in 2020, but how do you make it a reality? Are you making these goals with a purpose, or because other people think you should do them? (We've written a post a few weeks ago about making your resolutions more attainable, so if you missed that one please go back and check it out!) If you have some ideas of what you want your 2020 to be like, but aren't quite sure how to make your plan, come to our event next Tuesday, January 7! Our 2020 Vision Board Event is coming up next Tuesday! Come spend an evening with the ladies of Croixview Family Chiropractic as we guide you through how to create your very own vision board to inspire your amazing year ahead. 2020 is YOUR YEAR to Design a Life You Love!
Meet us at Croixview Family Chiropractic and get ready to learn how you REALLY can fit everything you want into your plan and MAKE IT HAPPEN.
Dream It. See It. Believe It. Manifest It!
We will provide you with EVERYTHING you need to bring home a 2020 Action Plan & Vision Board for you and your family.
A fresh start is exactly what many of us need to gain momentum in achieving our goals…
PLEASE RSVP – There is a $10 materials fee and we need to make sure we have all the supplies needed and food ordered for YOU and YOUR FRIENDS.
Building your ideal 2020 doesn't have to happen alone. You'll meet new like-minded people from Hudson and the surrounding area. Of course, bringing along your best friend, mom and sister is absolutely ENCOURAGED. (Just RSVP for all of you so we have enough seats together.)
We are SO excited to hear about YOUR DREAMS & HOPES for 2020 and help you get there!
See You Soon… Let's raise a glass together and kick off the year! More information can be found on our Facebook event page: https://www.facebook.com/events/442771936417530/