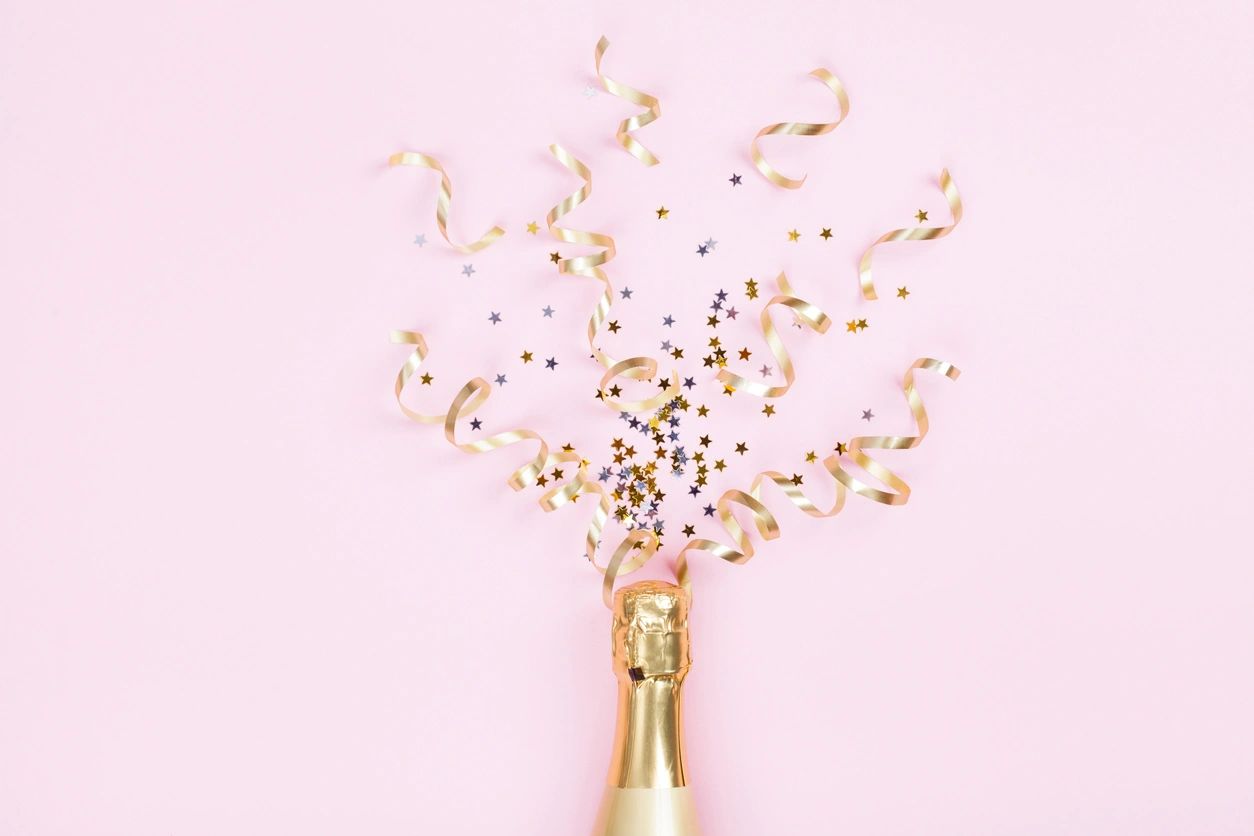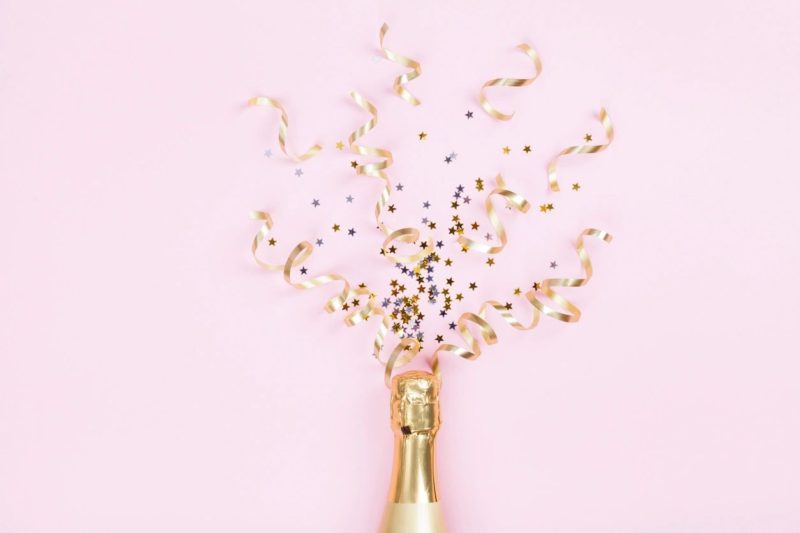 Every January 1st many people set New Year's resolutions for themselves.  We decide this is the year that things will change.  We are fired up and excited at the prospect of new beginnings.  But the holidays end, kids go back to school, works gets busy and it seems that by the end of January those goals you set aren't happening and you resign yourself to the fact that you will try again next year.  But when you look around there are the select few that can keep their resolutions and are confidently working toward their goals.  So, what was different about them?
Well, there is an art to setting resolutions.  The first thing to contemplate is whether the goal is something you truly want, or it is something that you think others around you or society wants for you.  Unless you make a conscious decision to change the chances of that resolution coming true is slim.  The next thing to think about is whether the goal is specific enough or very vague, and therefore not obtainable.   Lastly, do you have a set plans that includes step by step actions for how you will accomplish your resolution.  Let's look at how to revamp your resolutions.  By changing your outlook, you can change your reality.
Let's look at a common resolution people set: losing weight.  If this is your resolution it is breaking all the above guidelines.  It is vague, there aren't steps to get you there and you might not have a reason for it other than maybe those around you want to do the same thing.  So how can we make this a good New Year's resolution? Begin by setting an obtainable goal such as "I want to lose 6 pounds in 4 weeks".  Next, think about how you will accomplish this goal such as "I will go to the gym 2 times per week" and "I will eat a serving of vegetables with every meal and drink 8 cups of water daily".  Keeping a food and exercise journal is a great way of holding yourself accountable and seeing your progress.  Allow yourself to be positively reinforced for reaching your goals.  Lastly, when you reach your first goal prepare to set your next one.  Each small step can lead to your goal!
Making changes if your life is not easy but setting yourself up for success is the best way to reach your goals overall.  Make it fun, surround yourself with a great support system and don't take yourself too seriously.  This could be the year you make a change, you just must prepare and decide to do it.
If you're looking for a fun way to set some goals for 2020, check out our Vision Board event on January 7th! Vision boards are a great way to lay out what you want to accomplish, new habits you want to form, and mantras/phrases you want to guide your year. Join us for an evening of goal setting, with tips for how to make it all happen! For more information check out our event page on Facebook, and call to RSVP! Let's make 2020 our best year yet! https://www.facebook.com/events/442771936417530/