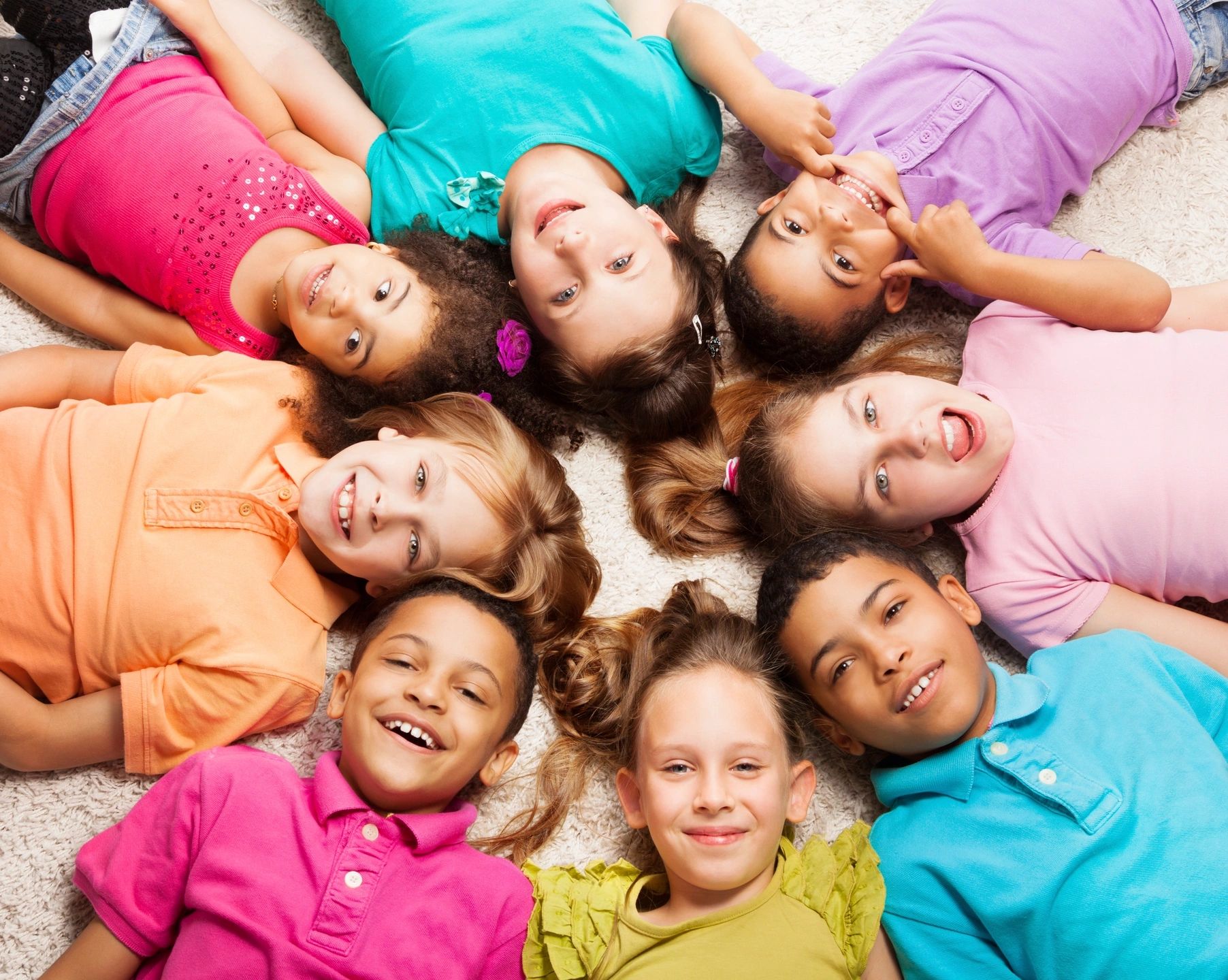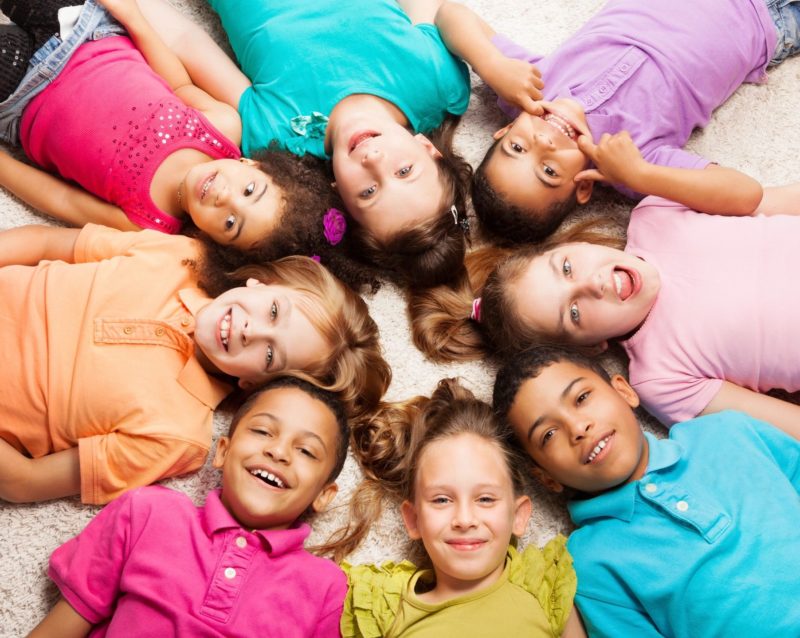 Does your child have ADHD or Sensory Challenges?
Have you ever felt like you don't fully understand what they are feeling or why their behaviors can be out of control? We get it, it can be confusing to understand what you've been told about your child's challenges and even more difficult to now what you should be doing to help them.
We have talked with so many families who are walking a mile in your exact shoes. Parents, it's not easy trying to find out how to help your child with ADHD and Sensory challenges and even harder when you don't truly understand the way your child sees their world.
Join us for this webinar tonight, February 12 @ 6:15 pm on the Croixview Family Chiropractic Facebook page to understand your child more fully and how their body is trying to adapt to their stress.
Our goal is to help you to understand not only what to do to help your child but how to see the stress on the inside of their body and how it is contributing to different behaviors in everyday life.
For children who are living with ADHD or sensory challenges, behaviors such as these are common:
Constantly moving and on the go
Sleeping issues and trouble turning their brain off at night
Trouble with transitions and routine changes
Lack of focus- grades, speech, and learning challenges
Trouble connecting the dots
Balance and coordination challenges- tripping, clumsy, disconnected, or low tone
If these symptoms seem familiar, don't miss out on this online webinar tonight, February 12 @ 6:15 pm on the Croixview Family Chiropractic Facebook page with Dr. Jen, as we go in depth to:
Figure out your child's ADHD and Sensory category
See the stress that is associated with each category
Gather action steps to help your child function better
Whether it is affecting their day to day activities or it is underlying stress that your child is feeling, this will be a great webinar to get the answers as to WHY your kid is struggling and WHAT you can do to HELP them be less stressed!
We are here to help!
Watch LIVE here:  https://www.facebook.com/Croixviewfamilychiropractic/