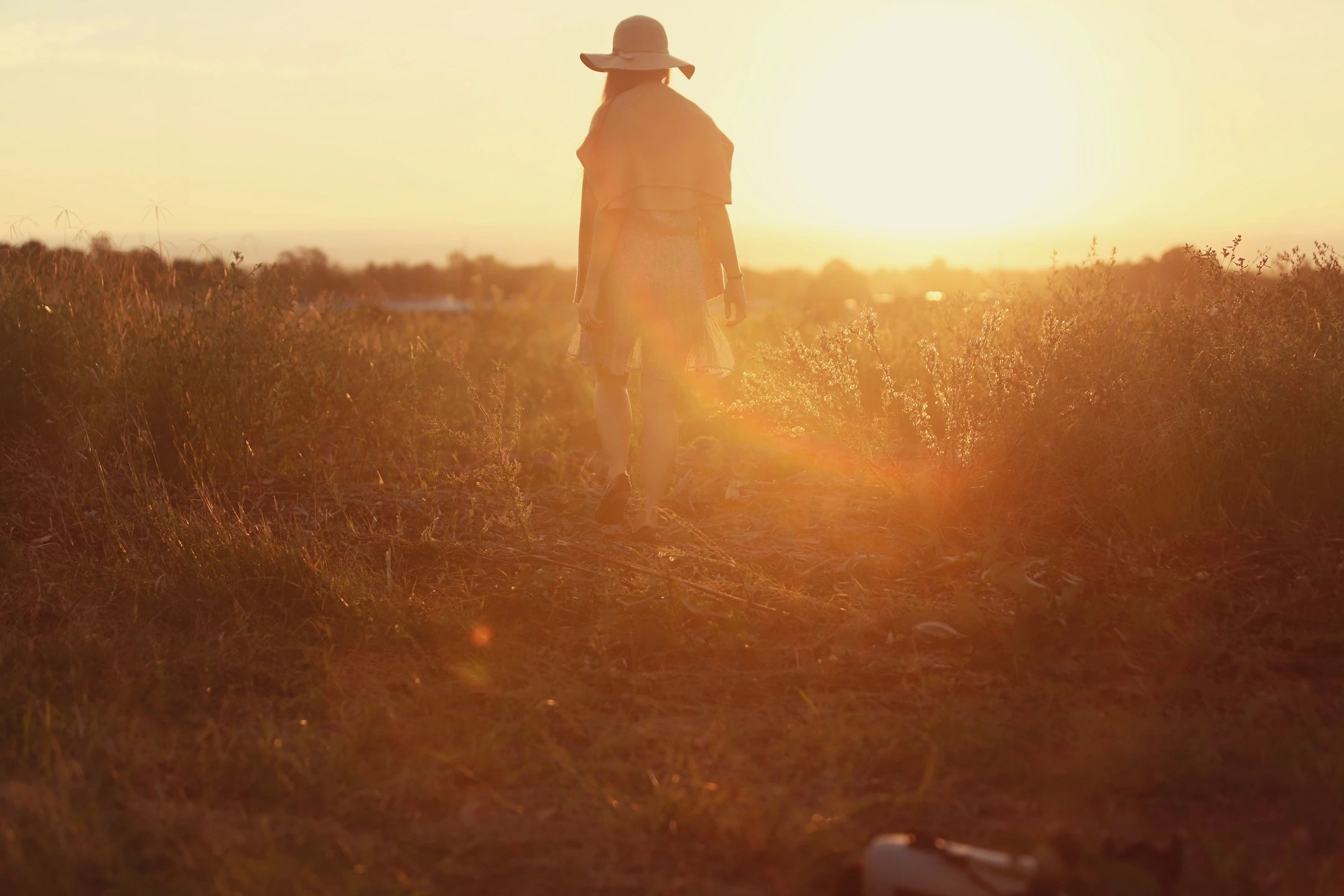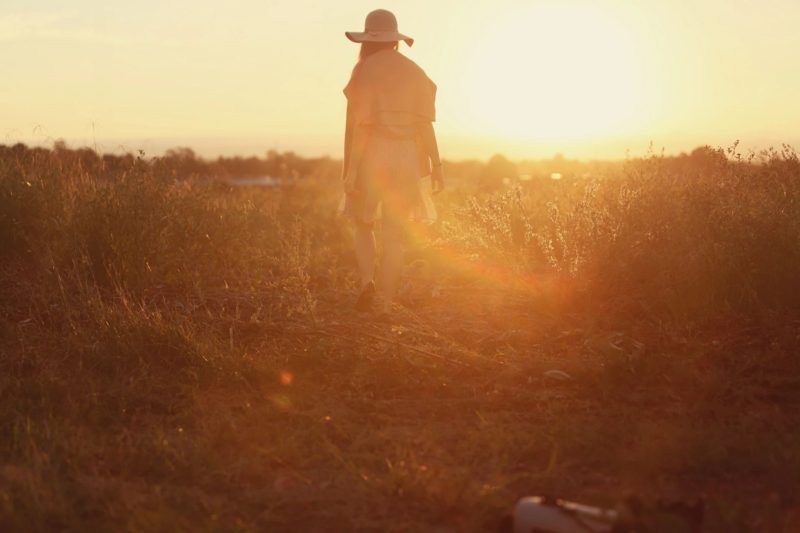 Hey guys!
Before we get started, we need to ask. How are you doing?
Take a minute and just really reflect on what's going on inside your head right now. Are you feeling stressed? Overwhelmed? Sad? Lonely? Frazzled? All of the above?! 
We completely get it, and you know what? We feel like that too! Some of us became homeschool teachers overnight and are struggling to juggle working, taking care of the kids and teaching them. It's A LOT!
We know where you're coming from, and we just want to let you know that we're here for you. 
We are so thankful for our clients and that we are considered an essential business. Having been able to continue to care for our patients during this difficult time is truly a blessing.
It's a little crazy right now in the world and slowly but surely things are becoming our "new normal". Here at Croixview Family Chiropractic, not only are our preggo Mommas growing, our  schedule is growing too!! With new patients and more of you calling to get back on the schedule it is so important that if you are unable to make it in to your scheduled appointment to let us know as soon as possible (with the exception of emergencies of course!).
In our desire to be effective and fair to all patients, the following policies are honored:
24 hour advance notice is required when cancelling an appointment. This allows the opportunity for someone else to schedule an appointment and oftentimes we have a waiting list. If you are unable to give us 24 hours advance notice we exercise the right to charge $25 for your missed appointment.
No Call within 24 hours or "no show" can be charged $45 for the entirety of the "missed" appointment.
We never want to have to charge anyone's cards for late cancellations or no shows, but we do need to be fair to all our patients. So, please don't make us be "Debbie Downers"  and give us plenty of notice when cancelling your appointments! 
We are so excited to continue to serve our patients and provide relief during this time. If you have any questions about our policy, please reach out to our team here at Croixview Family Chiropractic. 
We are here for you!