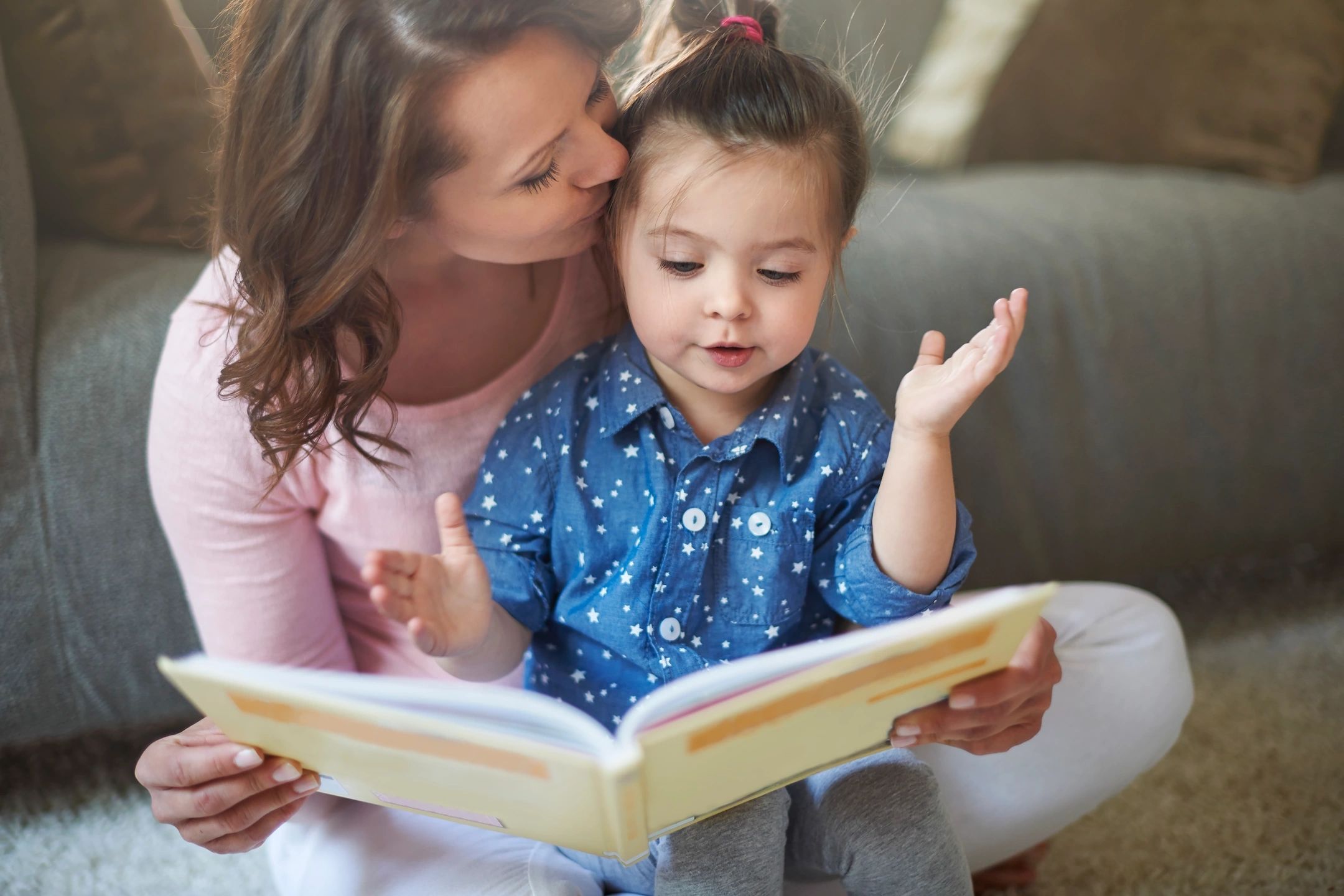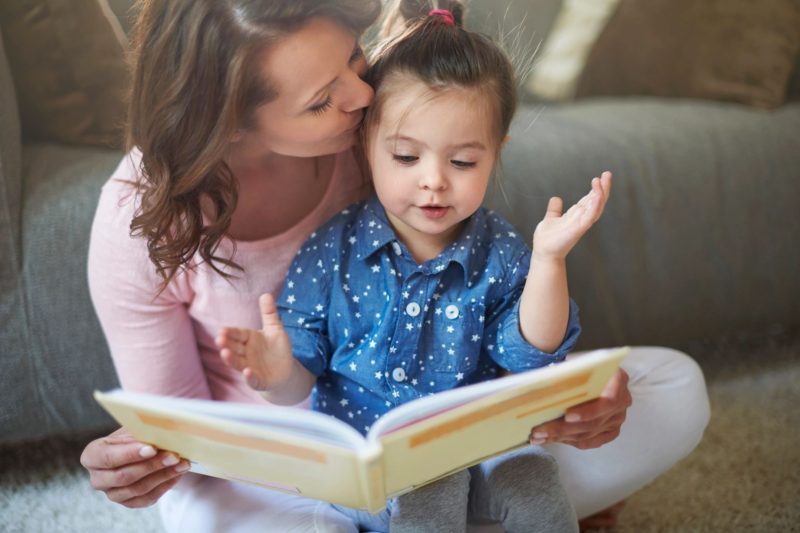 It is finally starting to feel like spring! Warmer weather means flowers, getting to spend some time outdoors, and of course Mother's Day!
Mother's Day is all about spending quality time with your mom–which doesn't mean you have to spend a ton of cash! Whether she likes to stay in, venture out, get pampered, or just relax, there are plenty of activities for the two of you to enjoy together. Here are just some ways to make your mom feel special this Mother's Day:
Make Dinner Together. If your mom loves to cook, help her out in the kitchen by making a delicious recipe together. If you really want to treat her, cook the meal yourself while she sits back to relax!

Visit a Farmers' Market. If your mom loves fresh, local produce and goodies, she'll love walking around a farmers' market on a lovely spring day. Let her pick out some fresh flowers as an added last-minute treat!

Spend time in her garden. If your mom has a green thumb, why not take her to the local nursery and let her pick out some new flowers or veggies? Helping her plant them when you get home would also be a nice gesture!

Schedule a massage. Treat your mom to the ultimate form of relaxation! She'll leave feeling pampered, and completely rejuvenated!

Take her to a movie. This simple gesture will go a long way. She'll feel nostalgic about all the films she took you to when you were little, and you two can bond over a new experience together!

Treat her to a manicure. Let her choose a fun color to celebrate the spring weather! Better yet, make it a date and get yours done with her!
However you choose to celebrate your mom this Mother's Day, make sure it is a day filled with love and catered especially towards her. Everyone likes to have a little special attention, even your mom! Let us know what you're doing this Mother's Day, and share your creative ideas with us!