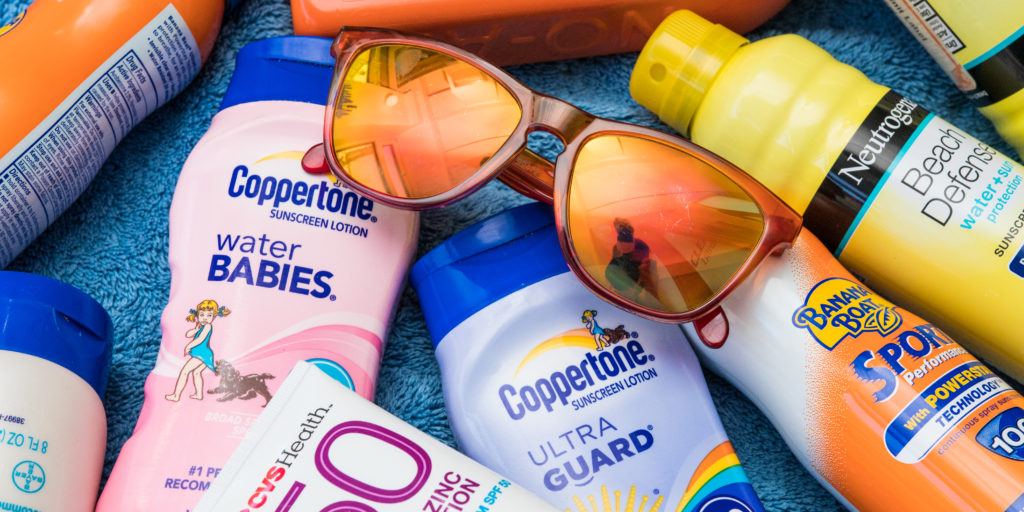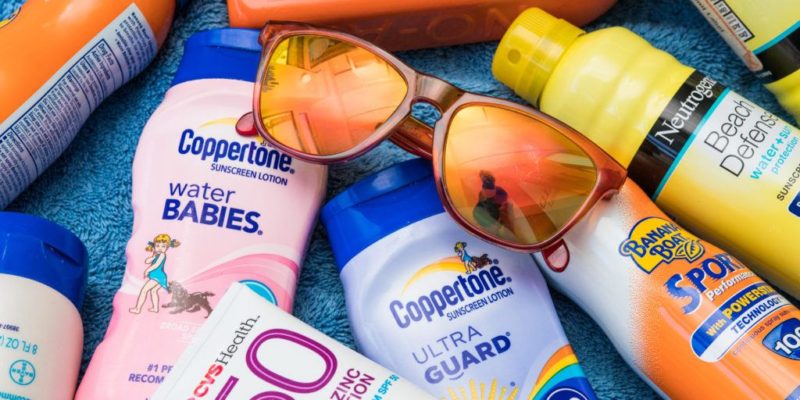 Summer is officially in full swing! After such a long winter, it feels amazing to finally be able to enjoy time outside in the sunshine. Since we are spending more time outdoors, it is important to make sure we are taking care of our skin, and using sunscreen. Not all sunscreens are created equally, which is why it is so important to choose a sunscreen that has safe ingredients for you and your family. Everything that we put on our skin is absorbed into our bodies, so when we use a sunscreen loaded with unsafe chemicals, we are putting those chemicals directly into our bodies. The good news is, there are safe options for sunscreen out there, and many of them are totally affordable!
Our supplement of the month for July is Badger Sunscreen, which is a well-known option for safe suncare! We love this sunscreen brand because it:
Protects with the safe and effective mineral zinc oxide–zinc oxide is the only active ingredient in this sunscreen. Zinc oxide is a safe mineral that sits on top of your skin then scatters, absorbs or reflects UVA and UVB rays before they reach your living cells. This ingredient is considered one of the safest and most effective active sunscreen ingredients.

Safe for your whole family–made with USDA certified organic ingredients, Badger is committed to making products that are free of questionable and potentially harmful ingredients.

Blocks UVB and UVA rays–broad spectrum sunscreens block both UVB and UVA rays, protecting your skin from skin damage, that could lead to cancer.

Cruelty free–none of their products are ever tested on animals

High performance

Won't run or drip into your eyes when you sweat

Allows your skin to breathe

Strong and effective enough for extreme conditions

Water resistant creams stay on your skin when you sweat or swim

Has no irritating ingredients
There are many other safe sunscreen brands besides Badger, so if you are on the lookout for a safe option for your family, be sure to do your research! Read the labels, just like you would with the food you buy. When looking at the sunscreen label, be on the lookout for the things mentioned above. We hope you have an amazing summer out in the sun! What sunscreen is your go to? Share in the comments below!