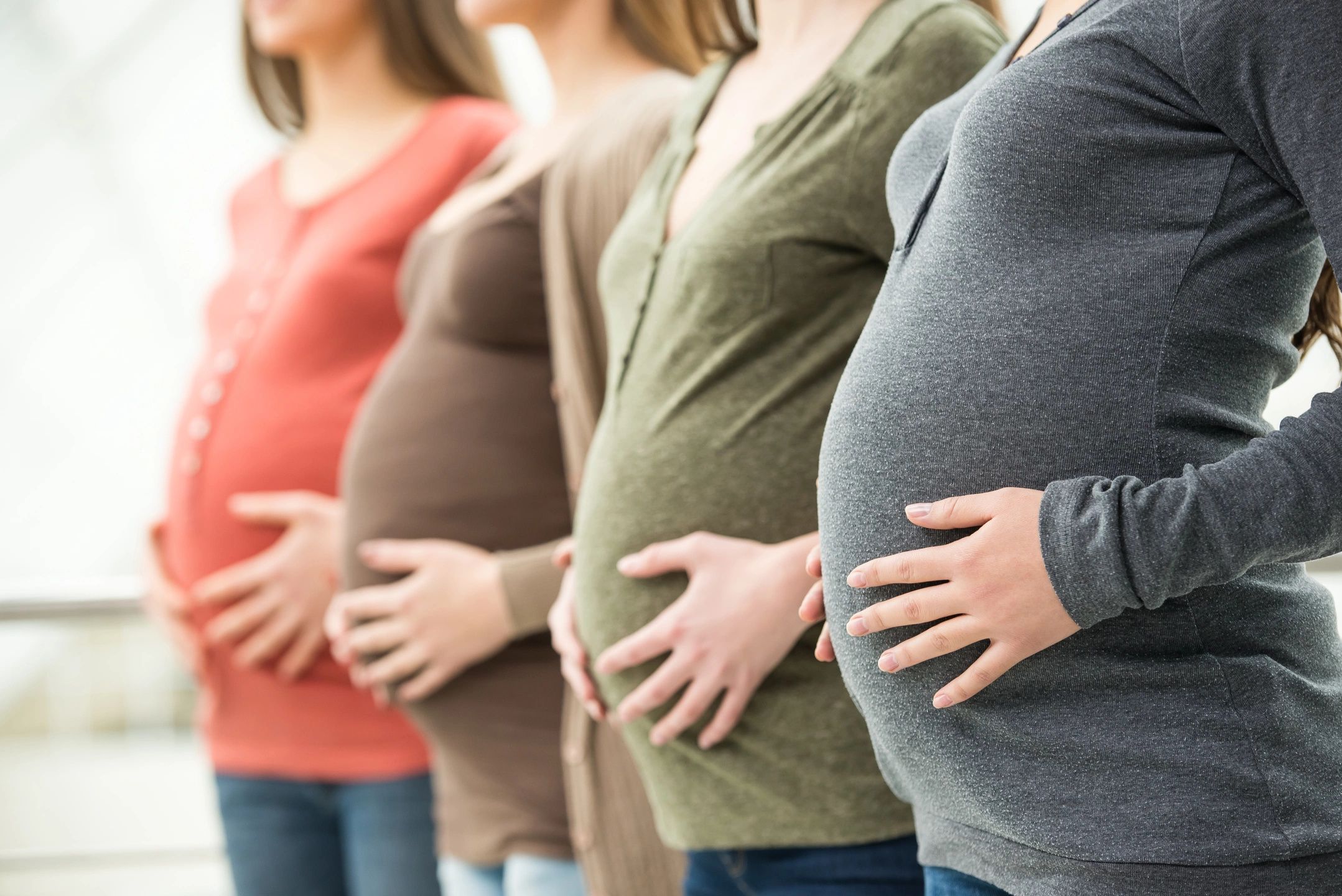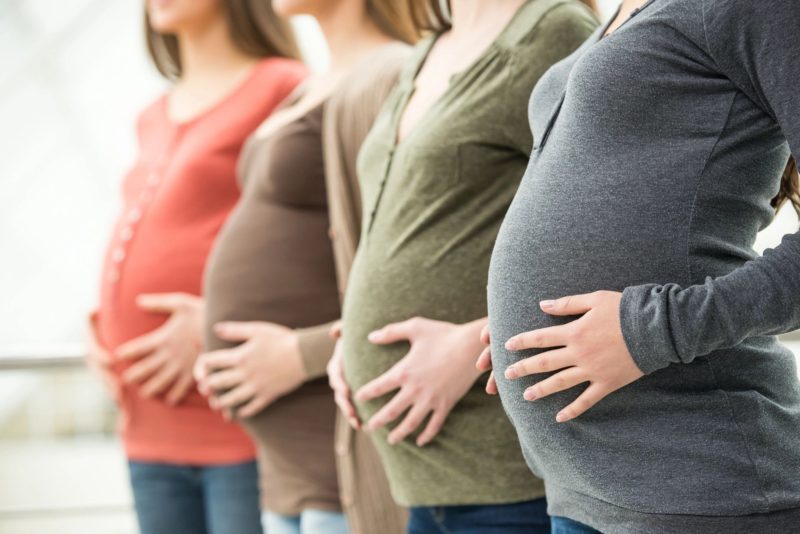 Welcome to February! This month in the office, we are focusing on all things pregnancy. Both Dr. Jen and Dr. Megan specialize in techniques especially for pregnant women and babies, and we love to treat mamas-to-be in the office! There are so many benefits to having regular chiropractic care throughout pregnancy, one of them being a smoother delivery! If you are pregnant, or plan on becoming pregnant, we have some great events coming up in the office especially for you!
On Wednesday, February 6 at 6:00 pm, join us live on Facebook for our Pregnancy Webinar!
We will be covering many different topics in this webinar to prepare you to take control of your pregnancy and birth so you enter motherhood feeling like you achieved your desires with your delivery. Some of the topics we will be covering include: nutrition and diet, exercise for pregnancy, sleep during pregnancy and comfort during pregnancy. Our goal is to help give you to the tools to have the pregnancy you've always dreamed of! Tune in tonight, and feel free to ask questions!
On Wednesday, February 13 at 5:30 pm, join us at Lolo American Kitchen for our well-known Baby Bumps Event!
Join Dr. Jen and Dr. Megan for tasty appetizers, non-alcoholic sips, or beer & wine for your spouse, partner or friend! After you've filled your cup and shared some laughter, we'll dive in to show you options for your pregnancy that you may not have ever discovered! We want to give you resources to thrive during your pregnancy, and are here to answer any questions you may have! Let's celebrate your growing family, and be sure to bring your spouse, partner or BFF! If you know an amazing woman with a growing belly bump, we promise planning a night out couldn't be easier when you sign up for both of you… mama-to-be is going to love this! Call the office to RSVP, or register using our Eventbrite link: https://www.eventbrite.com/e/baby-bumps-tickets-54996994491
If you have any questions about these upcoming events, or would like the doctors to touch on anything in particular, please let us know! Feel free to comment on our live webinar tonight so the doctors can answer them in real time!