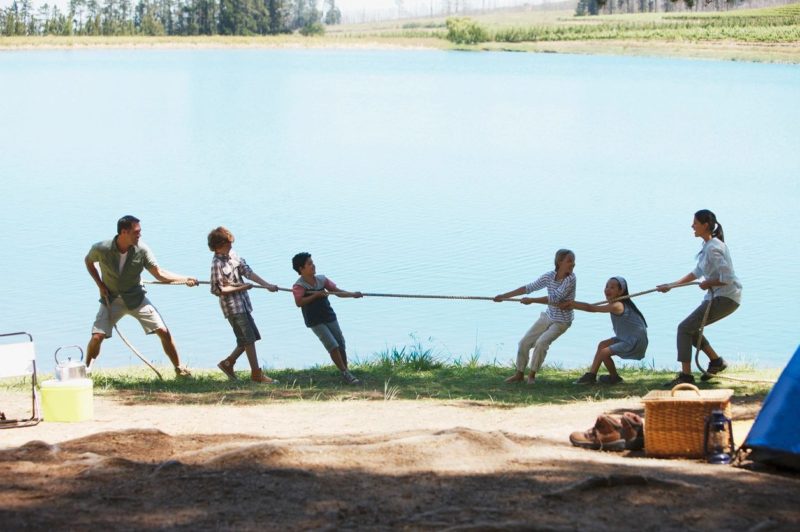 Spring is finally here! It's been a LONG winter! Between the bitter cold and the blizzard like conditions, getting outside was a struggle for everyone, especially our kids! Now that we have moderate temperatures and sunshine, we all need to get outside and get active!
The benefits of outdoor activity for children is common knowledge; they were designed to be on the move.  Adequate amounts of exercise contribute to overall better health for adults and children, including: decreasing the chances of metabolic or cardiovascular disease, type 2 diabetes and obesity.
Getting active with your kids will create fun memories, build healthy habits and create better health overall for you also!  Moving your body in the outdoors will expose you to the sunshine and Vitamin D! This is a "double whammy" in the health department, as so many of us in the northern hemisphere are Vitamin D deficient. This incredible vitamin helps strengthen bones, build the immune system, ward off cancer and is a natural mood and energy booster!
Lastly, since we are kicking off the warmer season and fun in the sun, be sure to allow kids some time in the sun without sunscreen to soak up the Vitamin D, but not too much time to allow them to burn.  Either use clothing to cover up or select a mineral based sunscreen that's made without harmful chemicals. Now…get outside and get moving!!