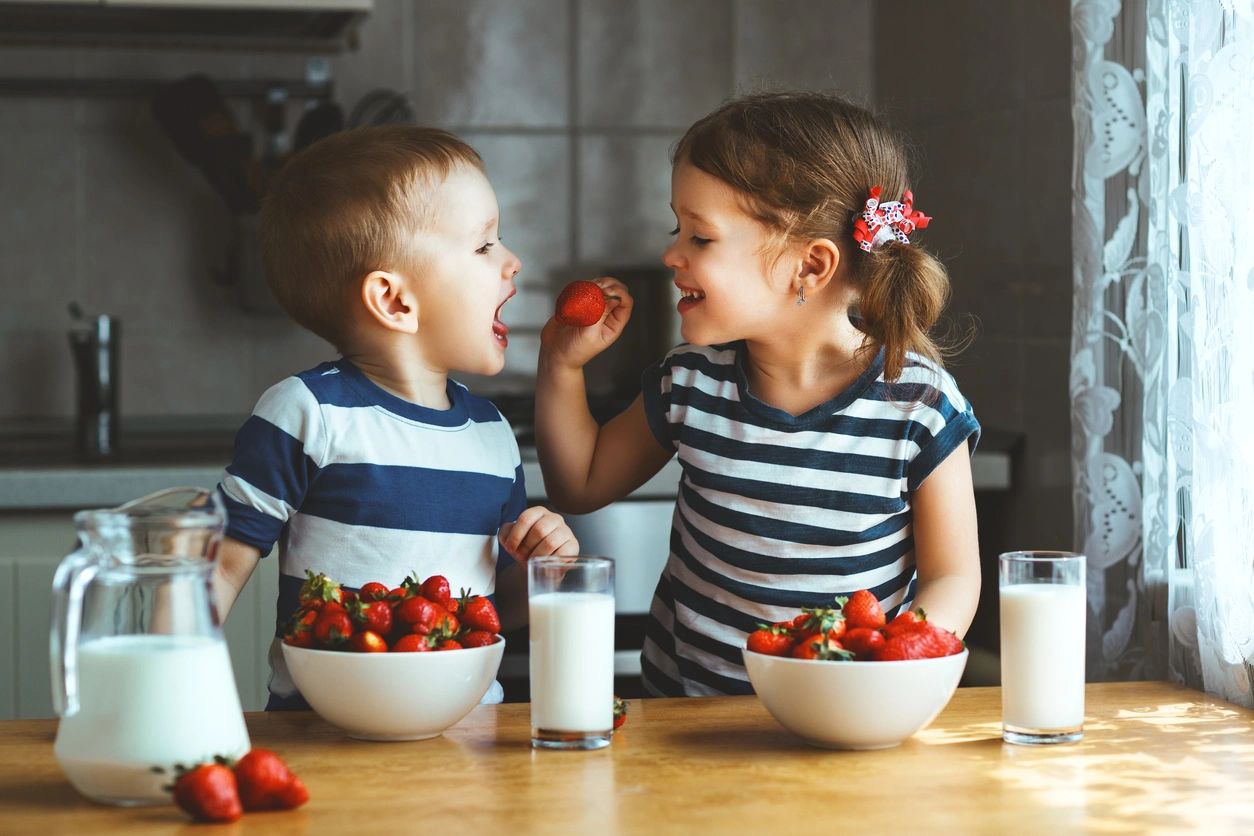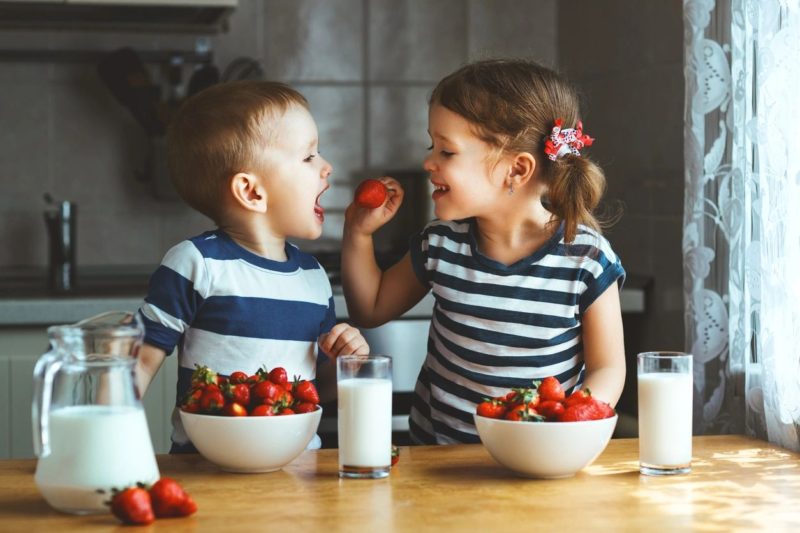 With summer coming to an end, it is time for kids to get back to their school routines. Many kids around the St. Croix area have started to go back to school recently, while others will begin school after Labor day. Last week we discussed some awesome time-savers to incorporate into your school routine to help early mornings run a little smoother. One of the biggest time-savers (whether you're prepping for school aged kids, or just your own work week) is meal prepping. This is one of the easiest ways to ensure you will stick to a healthy meal plan throughout the week, since all you have to do is open the fridge to a ready-to-eat meal! You can also prep snacks ahead of time to incorporate into your family's lunches, or just to have on hand when the kids get home from school! Let's look at some easy, healthy snack ideas to try!
Mixed nuts

Greek yogurt and mixed berries

Apple slices with peanut butter (or almond butter)

Celery sticks with cream cheese

Dark chocolate and almonds

Sliced veggies with hummus

Cherry tomatoes with mozzarella

Red bell peppers with guacamole

Kale chips

Hard boiled eggs

Pear slices with ricotta cheese

Turkey and cheese roll-ups

Dried unsweetened coconut

Cantaloupe slices wrapped in prosciutto

A piece of fruit

Whey protein shake

Last night's leftovers! 
What are some of your favorite healthy snacks? Share in the comments below!