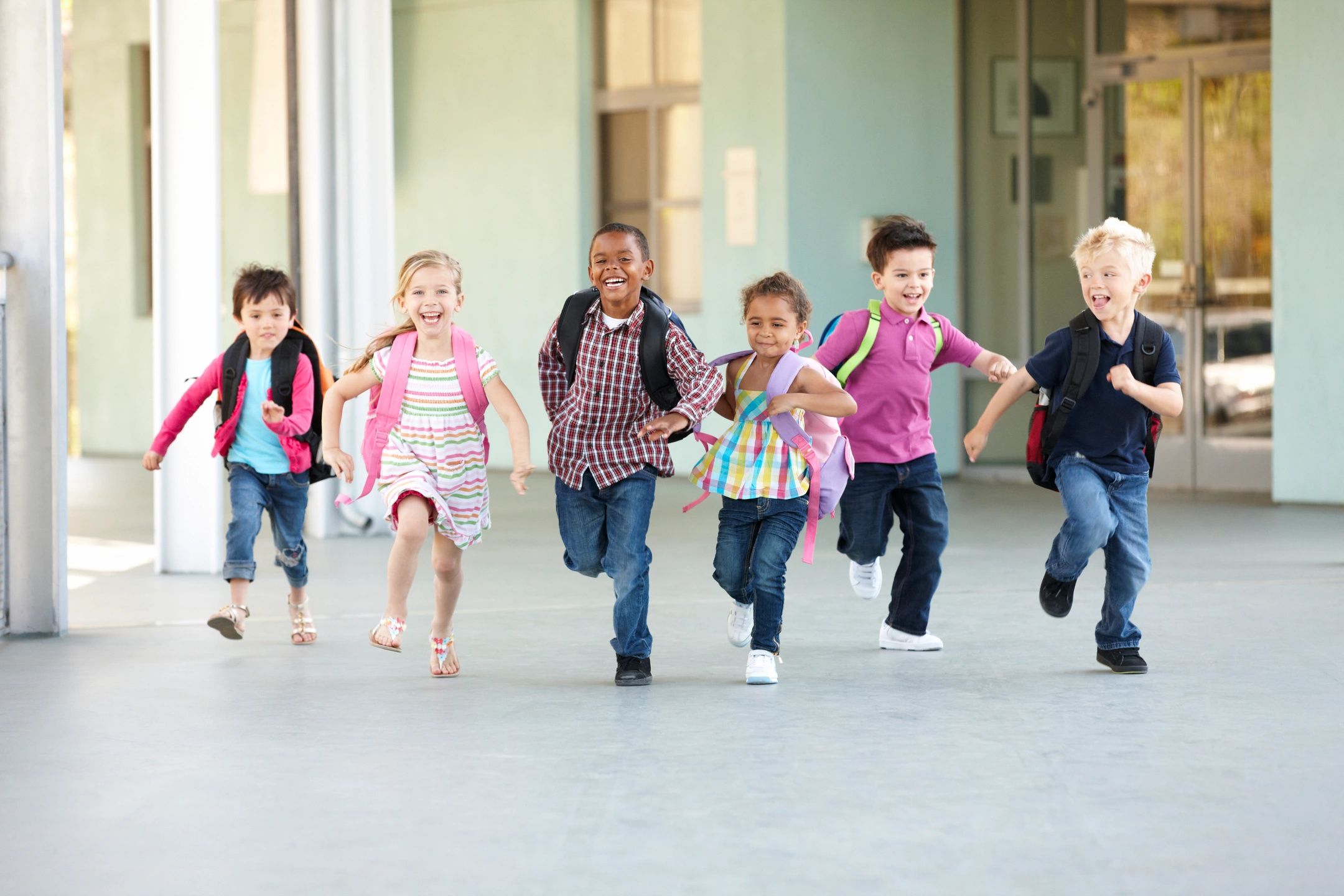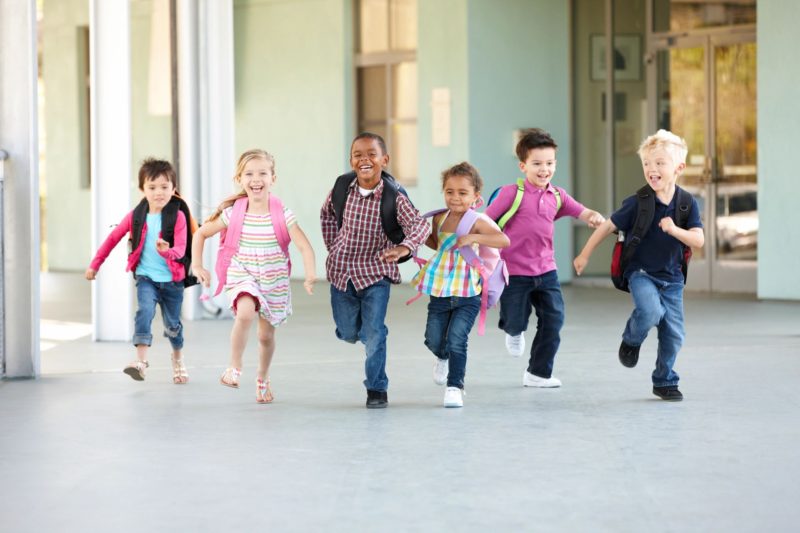 Summer is coming to an end, and many kids are starting to get ready to go back to school. Summer routines can often be unpredictable, and definitely less structured than during the school year. With that being said, it's time to start getting back to a more structured schedule so when it is time for school you and your family can have a much smoother transition! Start going to bed earlier (and waking up around the time you would during the school year) to get your body ready for the changing schedule. For those of you whose kids have gone back to school already, you're probably looking for some tips to smooth out your morning routine. Let's look at some great time-saving tips to help your family's morning routines run seamlessly! 
Pick out your child's outfit the night before! Take a few minutes before bed to pick out their outfit, or let your child decide what they will wear to school (with your approval of course!). Make sure to lay out socks, underwear and shoes as well to make your morning run even smoother!

Prepare your child's backpack for the next day the night before. Ask your child to get all their books, homework, pencils and notebooks zipped in their backpack before they go to bed. You could even designate a spot to always keep their backpacks so you don't have to think about where it was left the night before. When it comes to leave for school, just grab the backpack and go!

Prep breakfasts ahead of time! If you haven't started meal prepping yet, get ready for this amazing time saver! There are so many foods that can be made ahead of time and stored in the fridge or freezer until they're ready to be used. Try making extra pancakes on the weekend and storing them in the freezer, then simply toast or microwave them for a quick and delicious warm breakfast. Smoothies can also be prepped ahead of time, and make for a nutritious breakfast on the go! Sneak some veggies into their smoothies to start their day with some extra nutrients to fuel their day! 

Pack lunches the night before, or even pack lunches for the entire week ahead of time! Take an hour or two out of your weekend to prep some lunches for the family. Cut up fruits, veggies, meats and cheeses to store in individual containers. You could also roast chicken, boil eggs, or portion out salads for easy grab and go options! If you portion out veggies, fruit, meats and cheeses, you could even let your child pick one container of each to make their own unique lunch combination! Make sure to prep some snacks to keep in the fridge or pantry so your kids have something healthy to grab when they come home from school. Prepping meals does take some time, but makes for a smooth week when you can just reach into your fridge for a healthy meal that's ready to eat!

Set a consistent bedtime. Sleep is so important for growing kids, and the first step to ensuring kids get enough sleep is to set a consistent bedtime. Though it may be common sense to have a set bedtime during the school week, it is important to carry that over to the weekends. Setting a consistent time to wake up in the morning (even on weekends!) will help make for an easy morning during the school week. 
What are some things you and your family have incorporated into your routine this school year? What tips do you want to start adding to your routine? Share any tips and advice below!