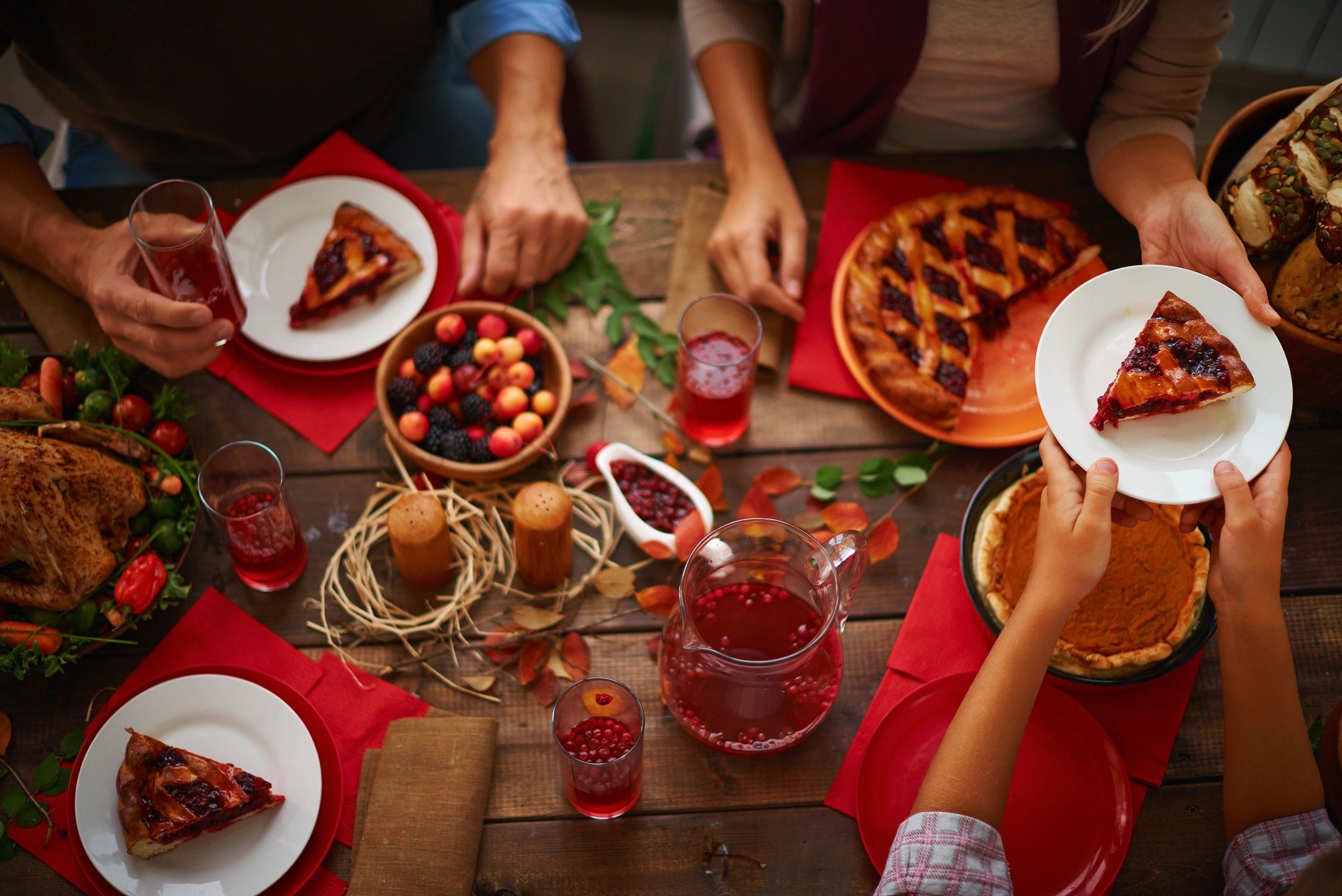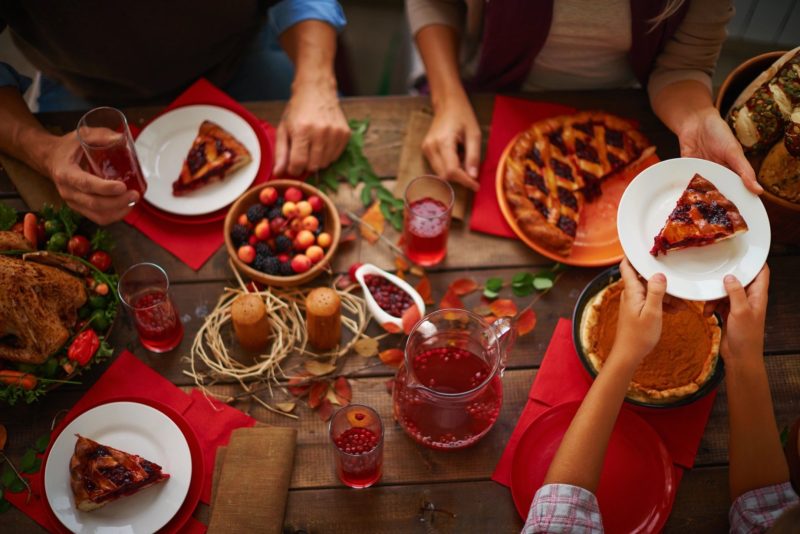 Can you believe that Thanksgiving is next week already? It seems like Halloween was just yesterday, but soon we'll be sitting down to carve the turkey! Thanksgiving can be a big deal to some families, while others spend the day relaxing in comfy clothes. Whether you have a long trip to grandma's house for a big meal, or are planning on staying in with the kids this year, you may be looking for some fun activities to keep those kiddos occupied. Let's go through some fun things to do on Thanksgiving Day.
Pack healthy snacks for the car ride to grandma's. If you have a long drive, chances are you could use a snack during the journey. If you're feeling crafty, you could even make snacks in the shape of turkeys, or draw turkeys on the tupperware or snack bags! Turn it into a game with the kids by asking them to help pack the snacks and see who can make the silliest looking snacks! Make sure to bring extra for yourself so you're less tempted to overeat when you get to your destination. 

Play games in the car! Who doesn't love eye-spy or car bingo? See who can find a red car first, spot a deer, or find the most traffic cones in a row! Get creative and if you need some help finding car friendly activities, take a look at Pinterest! 

Go on a scavenger hunt! This does take a little planning beforehand, but will be so fun to see all the kids moving through the house and following the clues! The possibilities are endless for where you can hide the clues, and if you're feeling extra creative you can even make the clues rhyme!

Play a game of "would you rather?" with the family! The questions can be as easy as "would you rather eat turkey or ham?" or you can make them as intricate and difficult as you'd like (perhaps for the teens and grown ups). There are even lists of Thanksgiving themed questions you can throw into the mix!

Go on a Turkey hunt! Think easter egg hunt, but with little turkeys! Depending on the weather, you could hide them in the snow outside, or in various places around the house! Get the whole family involved and hide some turkeys in more difficult places for the adults, or if the kids find the hard ones they get bonus points!

Practice shooting paper turkeys with a nerf gun! Try this activity outside, especially if there are fragile or valuable items in the house. Make your own targets (shaped like turkeys!) and see who has the best aim! This activity will be sure to go over well if your family hunts.

Pin the gobbler on the turkey! Take the classic "pin the tail on the donkey" and transform it into a new Thanksgiving tradition! Print off a turkey from online and put it on your wall, then take turns pinning the gobbler! You could even use feathers for another fun variation. 

Share what you're thankful for. Many families do this every year around the dinner table, making it a treasured tradition for so many. You could turn this into a game by having everyone write down their thanks and putting them into a jar, then everyone could guess who wrote what, or you could have the kids read them aloud while dessert is being dished up! No matter how you do it, sharing your thanks is sure to put everyone in a happy holiday mood.
What are some of your favorite Thanksgiving day activities? Share in the comments below! We all hope you have a wonderful Thanksgiving filled with food, laughter, and celebrating your thanks!