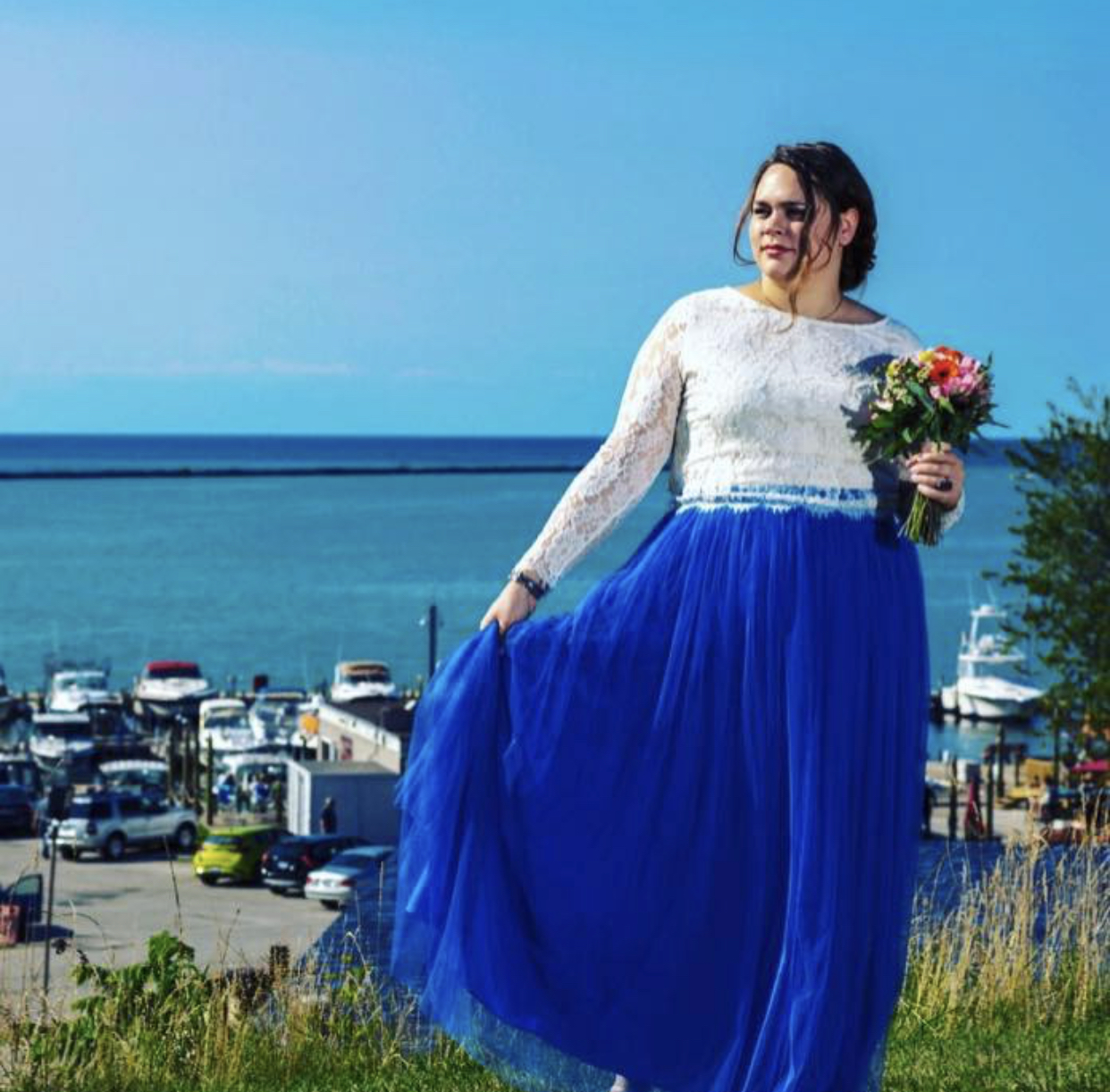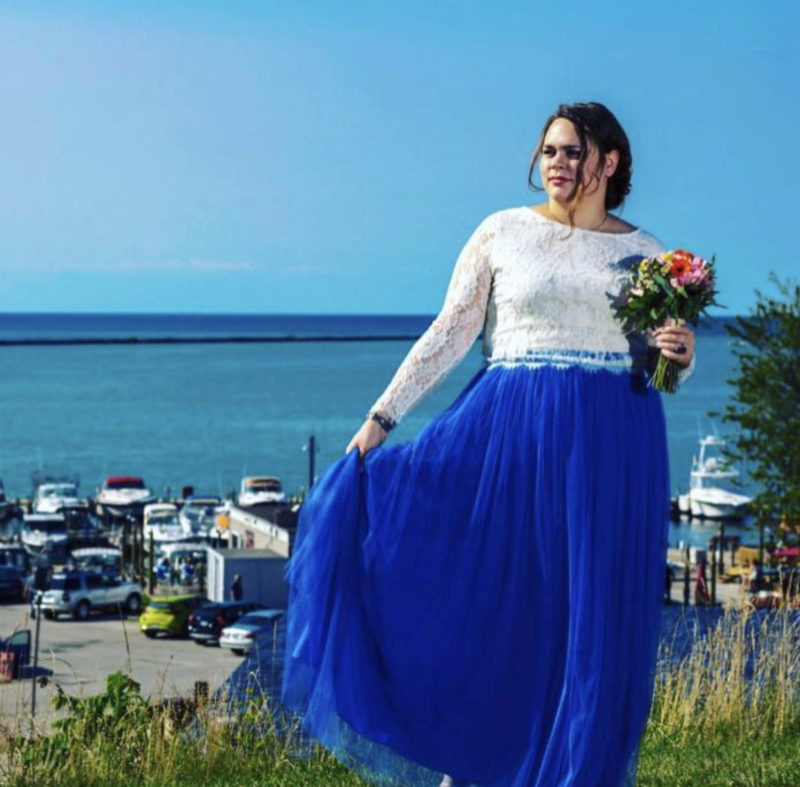 Hello, all!
Dr. Lauren Lebzelter, here! I hail from North East Ohio on Lake Erie & the boarder of Pennsylvania. From a young age, I always knew I wanted to "help people" but wasn't really sure exactly what that meant! I attended Cleveland State University in Downtown Cleveland, OH with the goal of becoming a Physician's Assistant. I quickly realized that I wanted to help people truly heal from the inside out so I changed my career path to Chiropractic! Shortly after getting my Bachelors degree in Health Sciences, I started my journey to Palmer College in Davenport, IA. Early in school at Palmer I found my passion for caring for kiddos and pregnant mommas and started diving deep into that branch of Chiropractic! While in school, I was active in the Palmer Pediatrics Club. I also started my certification to be considered a Pediatric Chiropractor through the International Chiropractic Pediatric Association (ICPA) where learned how to safely and effectively adjust pregnant momma's and babies!
While I'm not at the office, you can find me near any body of water, soaking up its beauty, cooking an elaborate meal, riding my bike, or hanging out with my significant other, Brad who grew up in Minneapolis!
I cannot wait to meet everyone and become immersed in the Hudson community!
See you soon,
Dr. Lauren