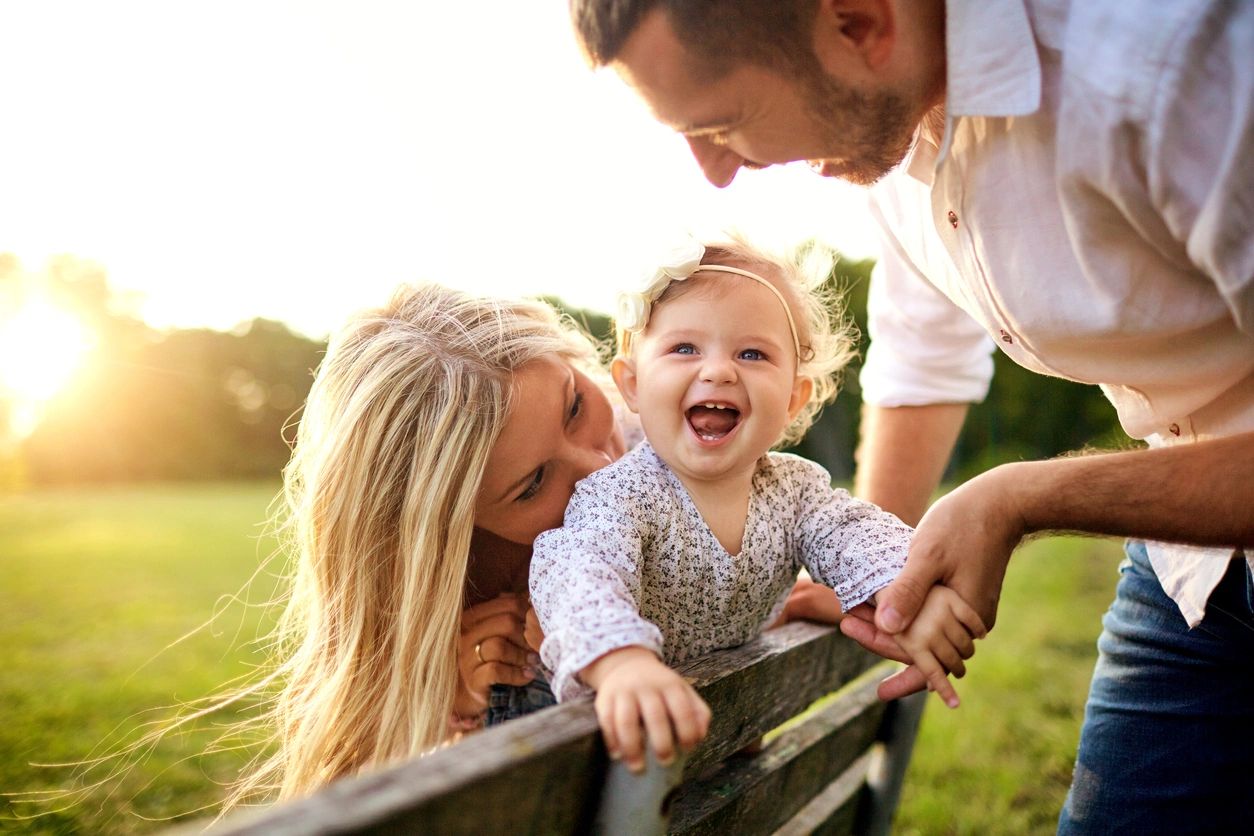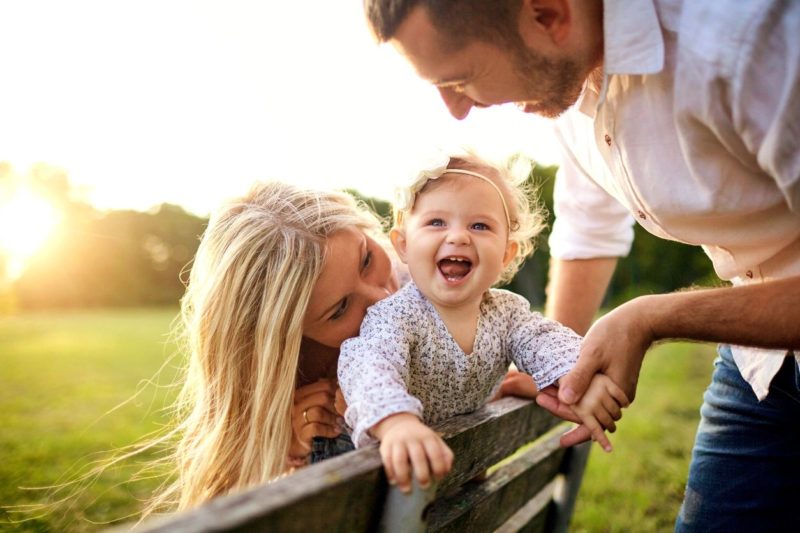 Congrats, mama on your pregnancy, or newly arrived little one! We are so excited for you!
We know you want to do what's best for you and baby, so you may be looking for more natural products to use in your home. Have you wondered about using essential oils but don't know how, or even where to start?
Join Dr. Jen and essential oils expert Tena Pettis for this FREE online webinar to learn all about essential oils for moms and babies! There are so many ways to use essential oils, and they will walk you through everything you need to know if you're just starting out! If you're wondering if essential oils could benefit you and your family, be sure to tune in on our Facebook page tonight at 6 pm. They'll discuss:
The benefits of essential oils

How to choose a pure, therapeutic grade essential oil

Which oils are safe to use during pregnancy

Which oils you should avoid while breastfeeding

How to dilute essential oils for topical use

How to take essential oils internally

Ways to use essential oils in place of other medicines, lotions and potions!

And so much more!
Dr. Jen and Tena Pettis have been using essential oils in their homes with their families for years, and they are so excited to share their experiences with you tonight! If you have any questions about essential oils, please feel free to reach out to us or comment on the video.
We will see you tonight on the Croixview Family Chiropractic Facebook page at 6 pm!
Watch here: https://www.facebook.com/Croixviewfamilychiropractic/