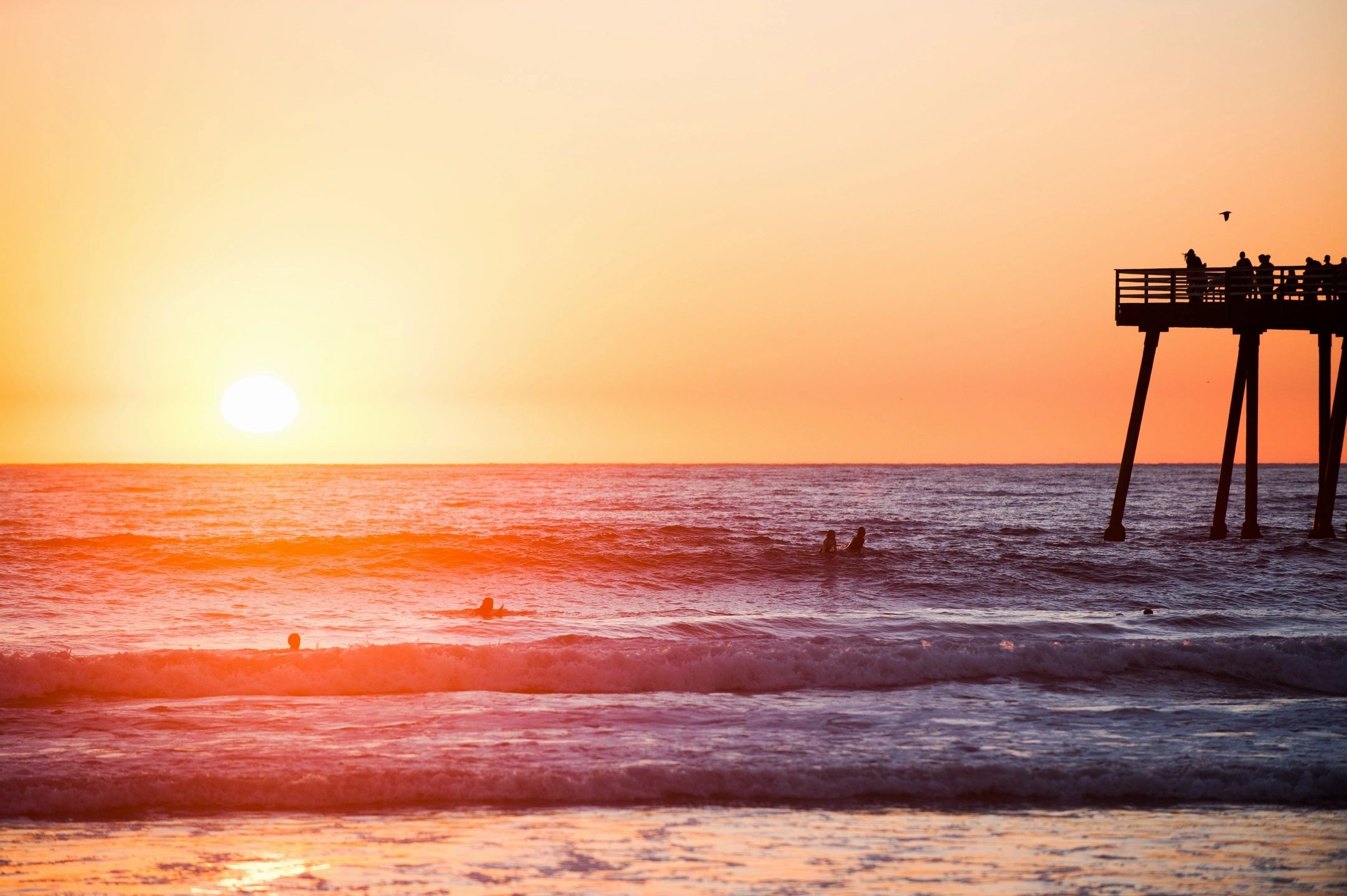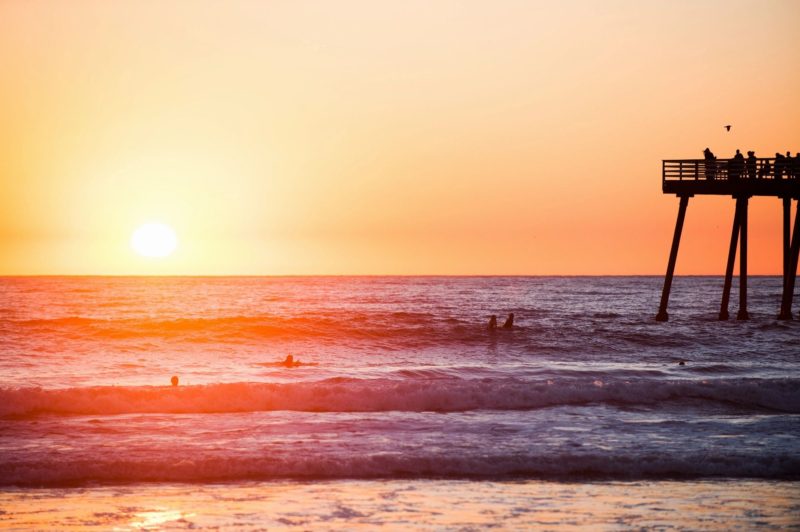 We are so excited to announce that Croixview Family Chiropractic has expanded their hours, creating more availability for YOU to come in at a time that fits in to your busy schedule!
Stop in to see Dr. Jen or Dr. Lauren on your way to work, on your way home, or just in between your summer fun! Please see our new hours below:
Monday 7-11 am & 2-6 pm
Tuesday 9-11 am & 2-6 pm
Wednesday 7-10:30 am & 2-6 pm
Thursday 2-6 pm
Friday 7-11 am & 2-5 pm
If you'd like to make an appointment, give us a call at 715-381-9965!
Happy Summer, everyone!
–The Team at Croixview Family Chiropractic