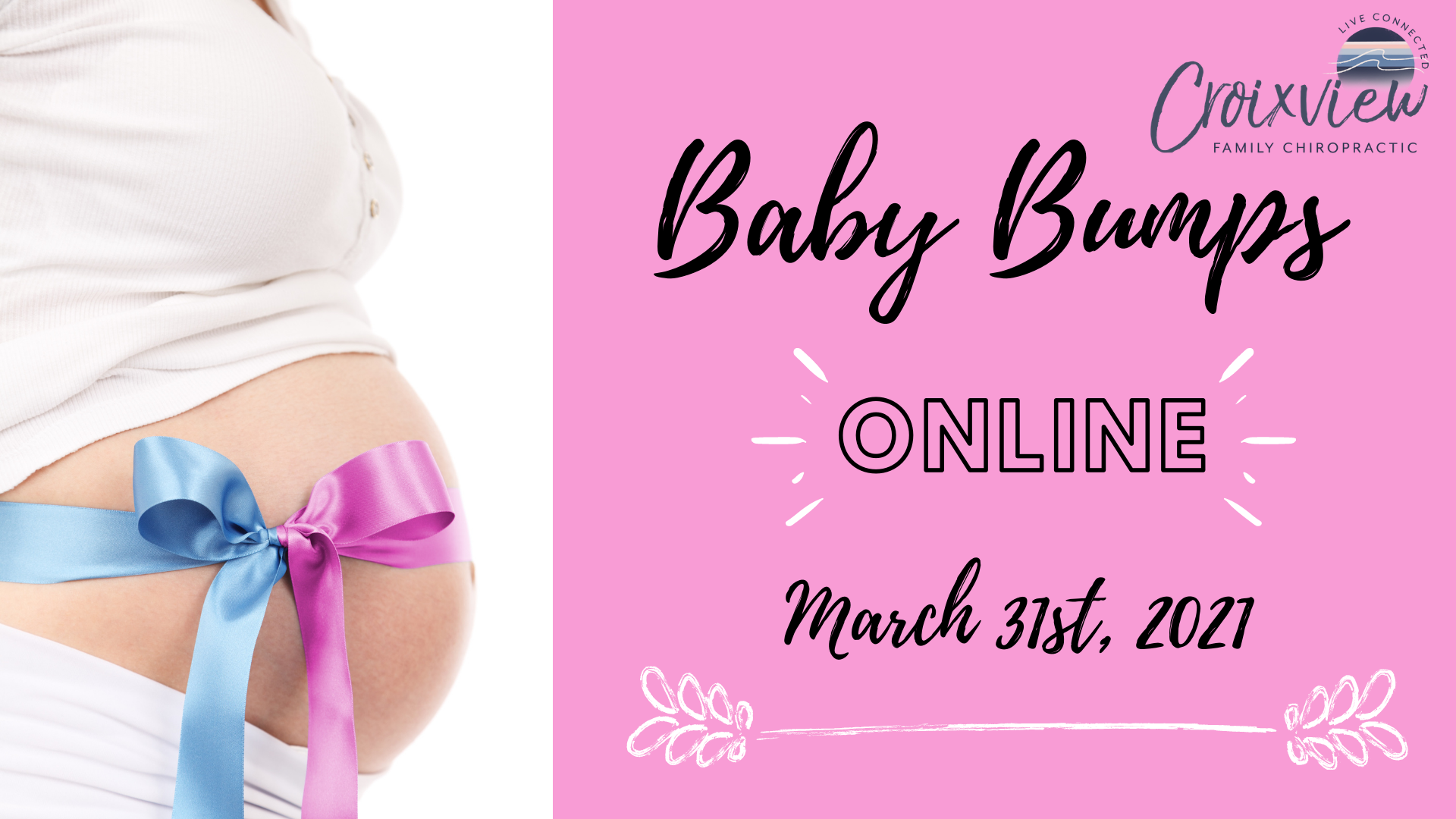 Wednesday, March 31 @5:30 PM
Calling all pregnant mamas and moms-to-be!
Join us to learn how to plan for the birth you desire!
Our goal is to empower mamas to become more informed and involved in planning their birth.
We will also be discussing how important the husband/significant other is in the process and discuss ways to help them feel empowered and to be the SUPPORT that mama needs!
Your first and your fourth will all be different but we're here to help you feel prepared! Let's go over the things you don't want to be surprised by at the time of DELIVERY.
We'll walk through conception to post delivery so you can focus on the essential part of bringing a new babe into this world: love!
With our different life experiences you may see new opportunities you desire that hadn't yet crossed your mind!
Bring any questions you haven't felt safe enough to ask. Nothing is off limits!
We can't wait to see you (virtually of course!) and celebrate your family growing!
Moms- please invite your husband, significant other, mom, sister, or BFF to this event so they can have all the tools to support YOU!
See You Soon,
Dr. Jen Shupe
P.S. This event will be streaming online through the event page on Facebook. Please RSVP to let us know you'll be watching!